To say that people were not exactly thrilled when it was announced that Bryan Singer was going to direct the Red Sonja movie. It wasn't that surprising that the production never seemed to get off of the ground. Singer's name and reputation could potentially poison the entire movie before they even started pre-production. There were rumors back in March that he was taken off of the project but nothing was confirmed while the movie was taken off of the slate the month before. It seems that those rumors are true after all because according to Deadline Millennium Films has hired Transparent creator Jill Soloway to take over the project.
"I can't wait to bring Red Sonja's epic world to life," Soloway told Deadline. "Exploring this powerful mythology and evolving what it means to be a heroine is an artistic dream come true."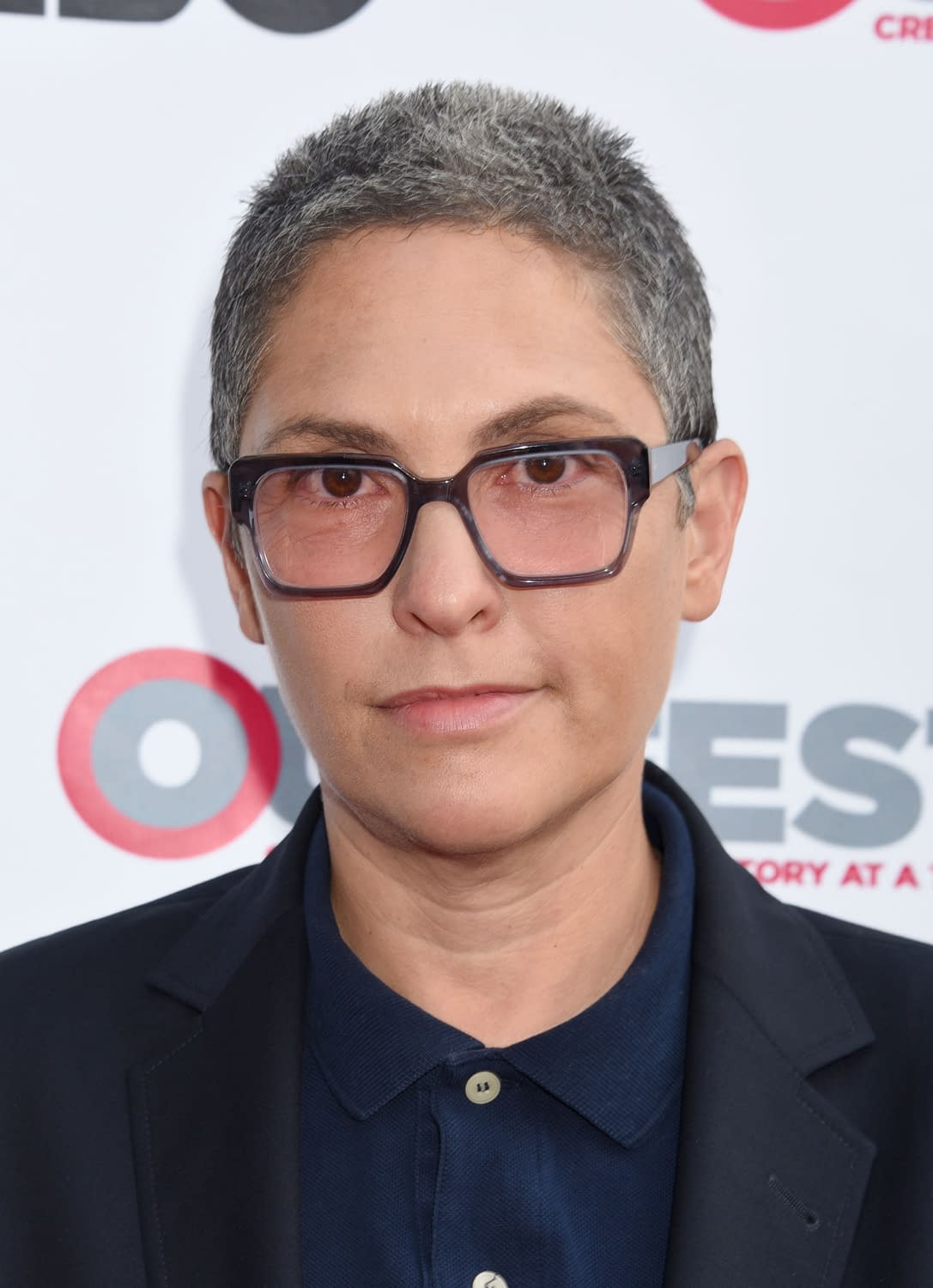 A Red Sojo movie has been in development hell for over ten years and the optics of hiring Singer seemed to doom the project even more. It appears that the very loud backlash that started the minute Singer was announced could have played a role in Millennium's decision to let Singer go and hire Soloway.
At the moment there isn't any additional information or any hints about a release date.
Enjoyed this article? Share it!