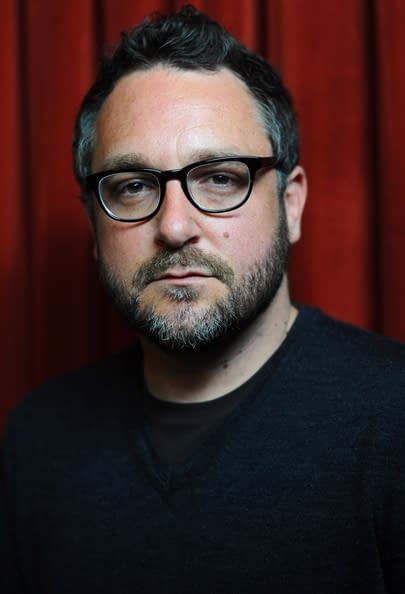 Frank Marshall has tweeted the big Jurassic Park 4 news, naming the director as Colin Trevorrow.
This will be Trevorrow's second film after Safety Not Guaranteed, and pushes his various other projects down the pipeline – all of them sci-fi, by the look of things, including a do-over for Flight of the Navigator.
Thrilled to have director on JP4, Colin Trevorrow, an exciting young filmmaker who understands and respects the world that is Jurassic Park.

— Frank Marshall (@LeDoctor) March 14, 2013
It's a fascinating choice. I wonder how last-minute it was, though – or if there was some reason that Trevorrow's appointment was being kept secret.
The film is going to be shot in 3D and should hit screens next June. Fingers crossed.
I spoke to Trevorrow last year and you can read our discussion about his other projects. If you haven't seen his maybe-maybe-not time travel comedy Safety Not Guaranteed, it's a charmer and I do recommend it.
Enjoyed this article? Share it!