It seems that some familiar faces are going to be showing up for Jurassic World 3. While Jeff Goldblum did have a part in Jurassic World: Fallen Kingdom it was extremely small and didn't have any real impact on the story. The character must have made some sort of impact because director Colin Trevorrow announced at a screening of Fallen Kingdom hosted by Collider that not only Goldblum but original stars Laura Dern and Sam Neill will be returning for the third movie. We shouldn't expect these to be glorified cameos such as Goldblum in Fallen Kingdom but "key roles" according to Trevorrow.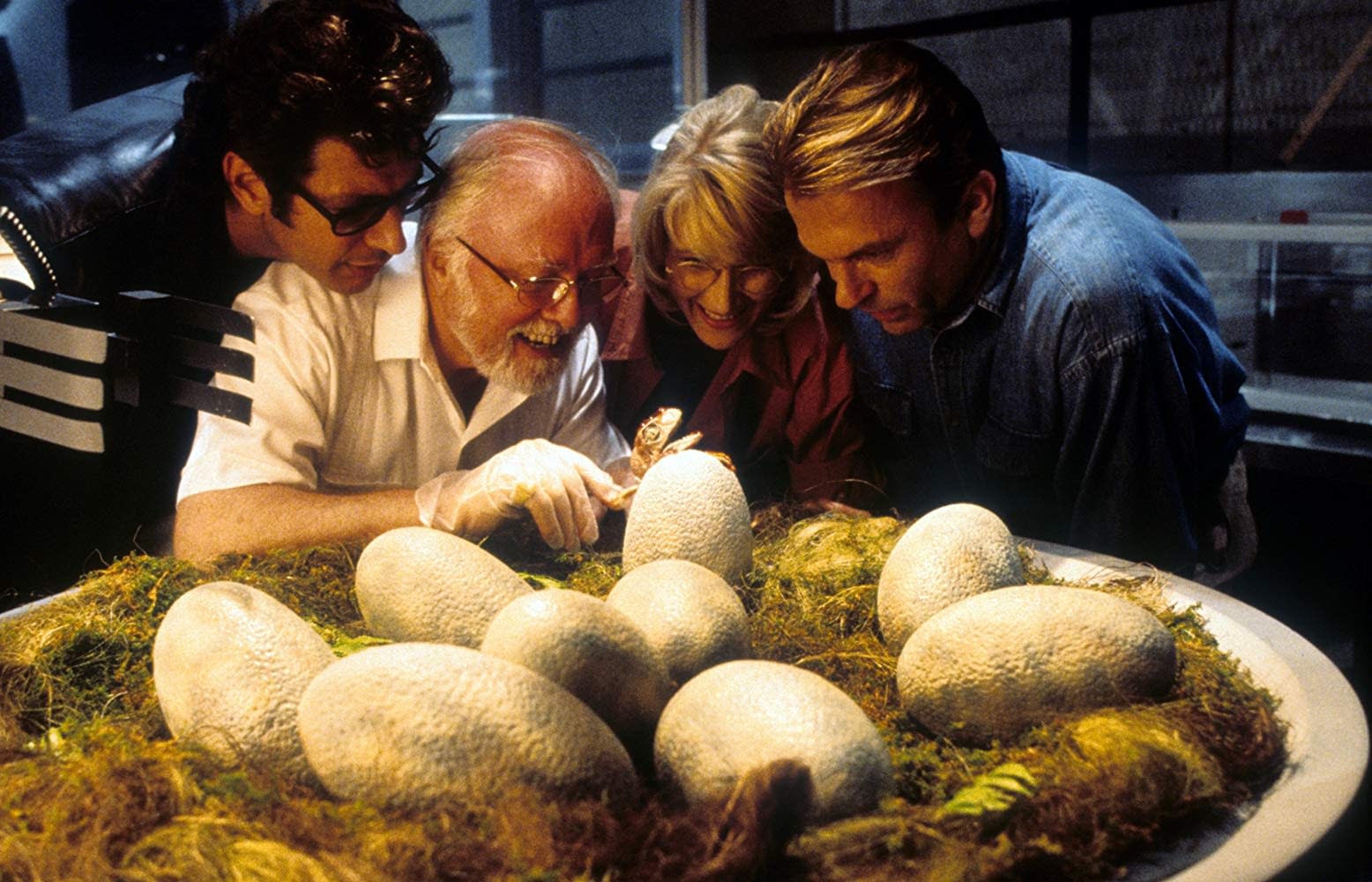 Dern took to social media to express how excited she was to join the cast of the next Jurassic World movie.
Loved joining my buddy, Colin, to announce the return of the original cast of Jurassic Park back into the Jurassic World.
The official instagram for the Jurassic World movies also shared the announcement of the three returning cast members.
At the moment we don't have any plot details for Jurassic World 3 but the new short film Battle at Big Rock did show us what this new world filled with dinosaurs is going to look like. With a June 11, 2021 release date Trevorrow and his team will need to start shooting sometime very soon. Perhaps we'll have some sort of idea of what the rest of this cast is going to look like by the end of the year.
Enjoyed this article? Share it!