Justice League has been releasing a bunch of motion posters to go along with the various characters themed weeks. The motion posters are fantastic and now we have regular versions of the posters for each of the five members of the League. The Playlist posted the five posters on twitter tonight.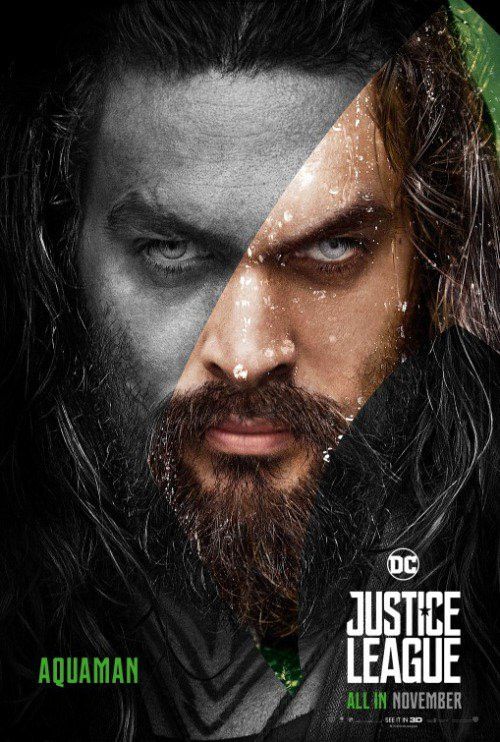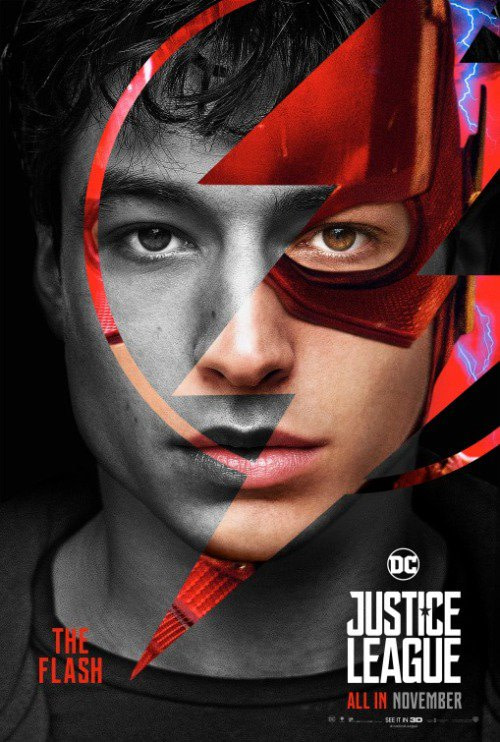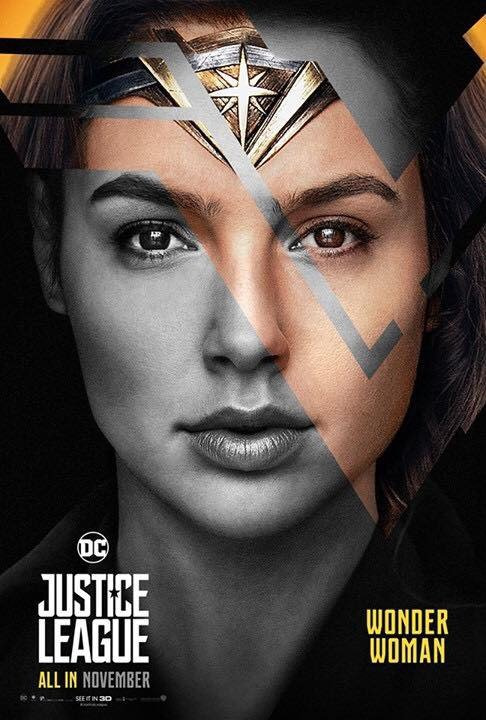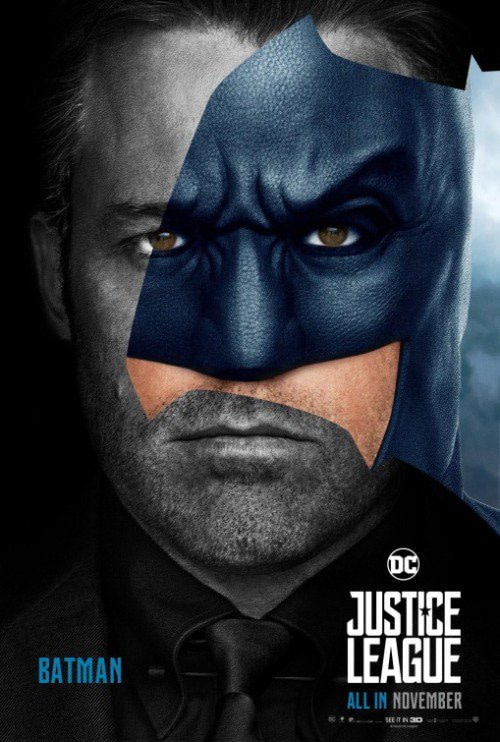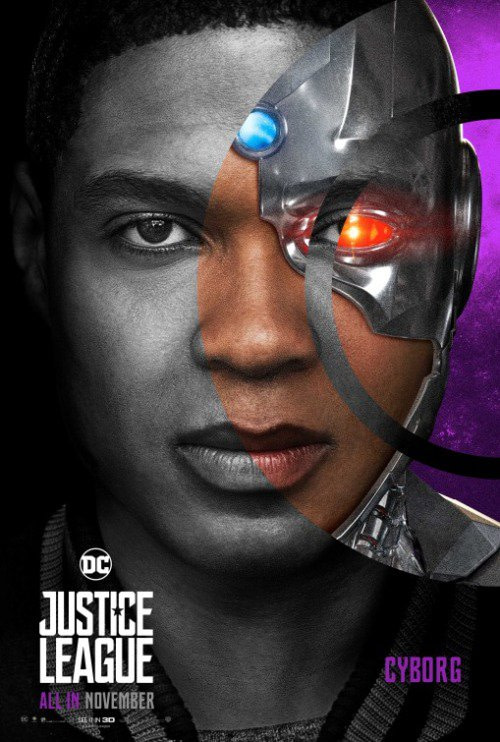 Justice League has been on point when it comes to their posters and this is just an example of even more of them.
Summary: Fueled by his restored faith in humanity and inspired by Superman's selfless act, Bruce Wayne enlists the help of his newfound ally, Diana Prince, to face an even greater enemy.
Justice League, directed by Zack Snyder, stars Ben Affleck, Gal Gadot, Jason Momoa, Ezra Miller, Ray Fisher, and Henry Cavill. It will be released on November 17th.