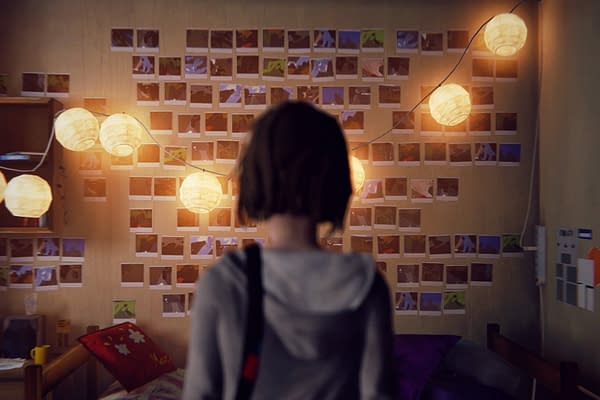 The Square Enix game Life is Strange will soon have a new life at Legendary Digital Studios.
According to The Hollywood Reporter, the companies have teamed up to adapt the game, developed by Dontnod Entertainment, into a digital series with Dmitri Johnson and Dan Jevons of dj2 Entertainment.
The game centers on a young photographer who suddenly finds she can rewind time and travel through it by concentrating on photos. Part puzzle-solving, part choose-your-own adventure, Life is Strange offers surprising consequences for certain choices and an emotionally engaging story with characters and a setting that spark to life almost immediately.
Legendary Digital Studios senior vice president of development and production Greg Siegel said in statement that the game's "focus on character" and the "emotional connection to the story" were part of the appeal.
The companies will soon conduct the search to find a writer and director.
Enjoyed this article? Share it!