USA Today published a selection of photos from next year's The Lego Batman Movie featuring Will Arnett as the voice of Lego Batman.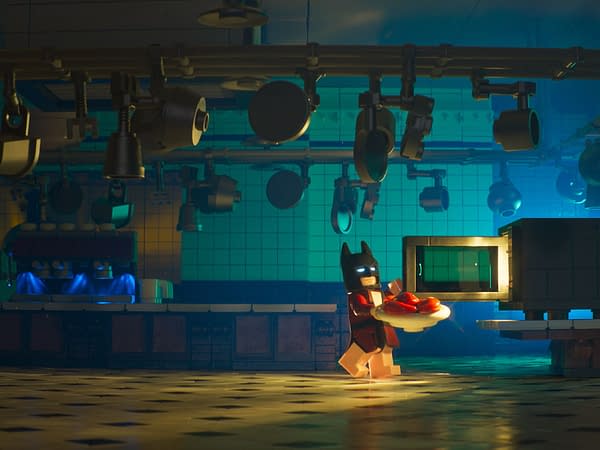 Arnett will be joined by Ralph Fiennes, Michael Cera and Rosario Dawson as Alfred, Robin and Batgirl respectively. The story will see Lego Batman's life change when he meets the character find of 1940. Or whatever year the film is set in.
A first teaser is expected to arrive Wednesday while The Lego Batman Movie arrives in theaters February 10th, 2017.
Enjoyed this article? Share it!