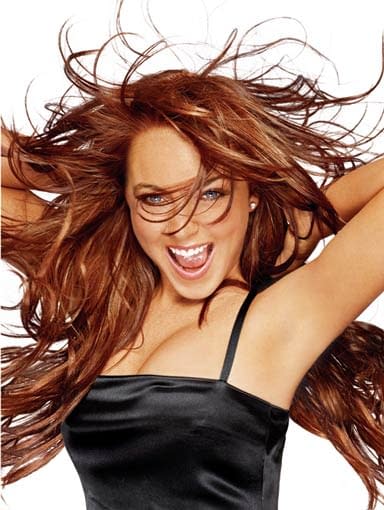 You're probably already doubting this story, but there's no denying that its source has some pedigree. Just some, mind.
According to the slebsessed website TMZ, who cite nameless figures involved in the making of the film, Lindsay Lohan has been offered a "major role" in Zack Snyder's Superman movie. Just as with the last batch of actresses named in association with the film, we're told that the part in question is not Lois Lane.
There's a rumour that Ursa, Kryptonian supervillainness, will be making an appearance in the film. A good fit for Lindsay? Or maybe there's a part more obviously appropriate. One might suggest the proprietress of a seedy crack den. Or one of the patrons.
Well, they are promising a reinvented, contemporary take on the Superman mythos after all….
Enjoyed this article? Share it!