Little Monsters: Josh Cooley Directing Family Film on Universal Horror
Josh Cooley (Toy Story 4) is reimaging Universal's horror franchise as a more family-friendly fare in Little Monsters, not to be confused with the Fred Savage and Howie Mandell-starred 1989 MGM film of the same name. The film will be a live-action hybrid monster feature produced by Todd Lieberman and David Hoberman of Mandeville Films, according to The Hollywood Reporter. Little Monsters will be based on the creations of concept artist Crash McCreery (also executive producing), who's also worked on Jurassic World (2015), Kong: Skull Island (2017), and Rango (2011).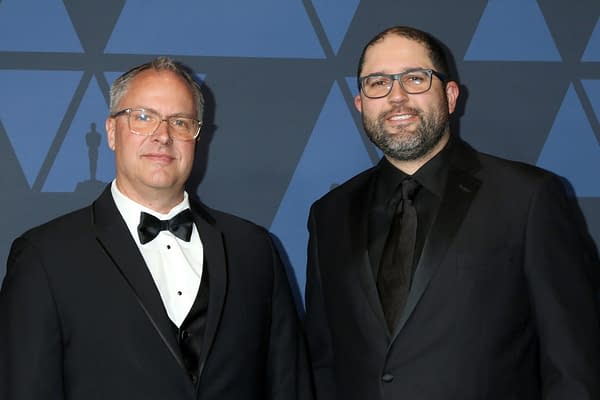 The project is described as a "love letter to classic Hollywood and the history of filmmaking with a story that takes a multigenerational approach to the monsters. Among Universal's collection of classic monsters including Dracula, Frankenstein, The Wolf Man, The Mummy, Bride of Frankenstein, and the Creature from the Black Lagoon. Despite initial hiccups with The Wolfman (2010), Dracula Untold (2014), and The Mummy (2017) in an attempt to kick off Universal's Dark Universe, the studio rebounded with The Invisible Man (2020) with Elizabeth Moss. The film's writer and director Leigh Whannell will be joined by Orange Is the New Black writers Rebecca Angelo and Lauren Schuker Blum for The Wolfman re-imagining with Ryan Gosling attached to star. There's nothing definitive yet on an Invisible Man sequel, but Moss expressed interest to the Insider in reprising her role.
Universal's Shifting Strategy with Little Monsters
Universal's approach in Little Monsters deviates from the more traditional adult demographic in horror fans used to in the gore and macabre. Cooley's spent 17 years at Pixar at a variety of roles from directing, writing, and acting. Toy Story 4, as Cooley's first directed the feature film, grossed over $1 billion worldwide at the box office. The feat is not only impressive for a director in his first full feature-length film but also the fact the previous film was released nine years ago, and he never worked on any of the earlier films.