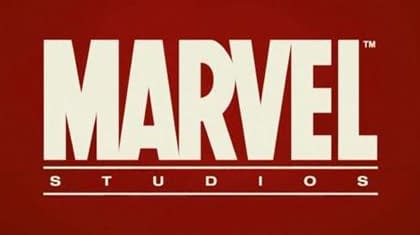 It's hard to imagine anything could top the sheer crowd-pleasing force of Fox's Days of Future Past line-up, at least where crowd-pleasing seems to equate to presentation of movie stars.
But Marvel are bound to have a number of tricks up their sleeve. They always do. I'll be live blogging the panel in the window below.
[youtube]http://www.youtube.com/watch?v=Gh5hCBlD-tc[/youtube]
Enjoyed this article? Share it!