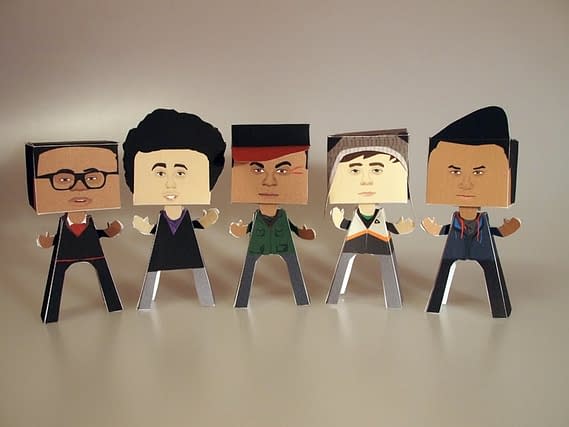 Can't get enough of that Attack the Block stuff? Then load up the inkjet and get ready to print, because thanks to Edinburgher Sally, creator of We Are Paper People, you can now build your own gang of South London hoodies out of nothing more than good old 80gsm.
She's provided cut-out-and-crease designs for five of the main Attack the Block characters, with Pest getting a sheet to himself and his apparel, the others coming two-by-two.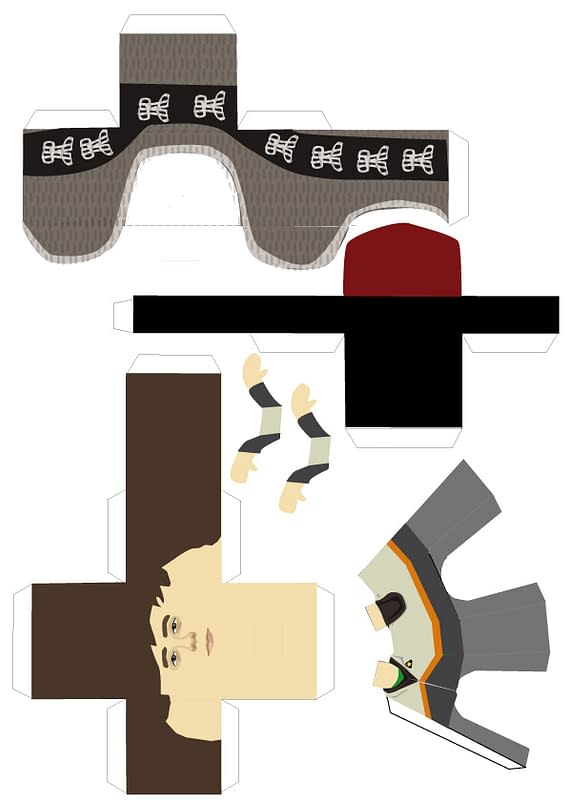 In an ideal world, somebody would now use these to make an Adam and Joe Show-inspired riff on Block, and upload it to YouTube. And send me the link. With cake.
But is it an ideal world?
Enjoyed this article? Share it!