Malcolm McDowell To Play The Abominable Dr. Phibes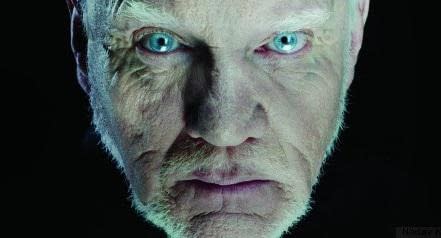 For Horror fans we have some fun news coming from Rue Morgue magazine. There is a remake of Vincent Price classic horror film Abominable Dr. Phibes, called Forever Phibes. And taking over the role of the notorious villain is Malcolm McDowell. Here is the synopsis:
The year is 1925, and doctors have been perishing in disturbing and bizarre ways.

Four years ago, while rushing to his wife's side, Dr. Anton Phibes, a brilliant organist with expertise in all manner of musical and scientific disciplines crashed his car, and was believed to have been killed. In truth, the horrifically burned man had survived, only to learn of the tragic death of his wife, Victoria Phibes – after only minutes on the operating table she was pronounced dead.

In total despair, Phibes disappears into seclusion, swearing the ultimate vengeance upon those he perceives to be responsible for the death of his only love – "Nine killed you nine shall die and be returned your loss, nine times nine."

At first, the only connections between them seem to be that the manner of their death is related in some way to one of the ten plagues of Egypt as outlined in the Old Testament, and multiple reports describing a silent, beautiful woman was nearby when they died.

Yet there is one more connection between the doctors; a certain failed operation, come back to haunt them….
For more on the remake, check out their Facebook page.