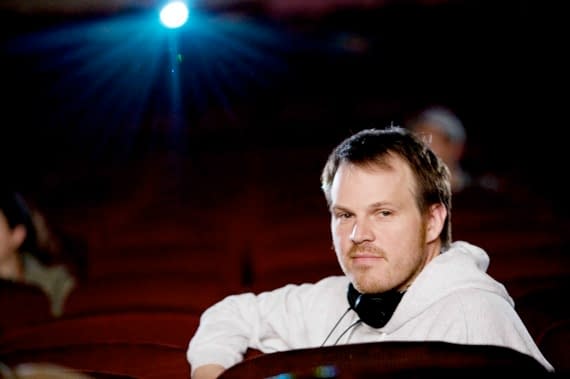 Marc Webb is returning to his pre-Spidey roots a bit for his next project, as Showtime announces it has picked up musical comedy pilot Crazy Ex-Girlfriend, which Webb has agreed to direct.
Writer/actress/comedian Rachel Bloom will star in the pilot as Rebecca, a driven and ambitious young professional who may or may not be crazy when she decides to leave everything – her high paying job and amazing Manhattan apartment – behind in order to find love and happiness, in West Covina, CA, for some reason.
The half-hour comedy will have musical elements, which Webb should be perfectly adept at, if he digs back into the bag of tricks that made (500) Days of Summer such a delight.
Enjoyed this article? Share it!