Margot Robbie Shares First Look at Her as Sharon Tate in Tarantino Film
Filming is currently under way on Quentin Tarantino's '70s-era film Once Upon a Time in Hollywood, which stars Margot Robbie as slain actress Sharon Tate. We've gotten little glimpses of some of the all-star cast in costume, Brad Pitt and Leonardo DiCaprio specifically, and today, Robbie as Tate.
Posted on her personal Instagram, a photo shared by Margot Robbie features the blonde actress in a miniskirt and go-go boots, echoing Tate's wide-eyed expression prevalent in many of her modeling photos.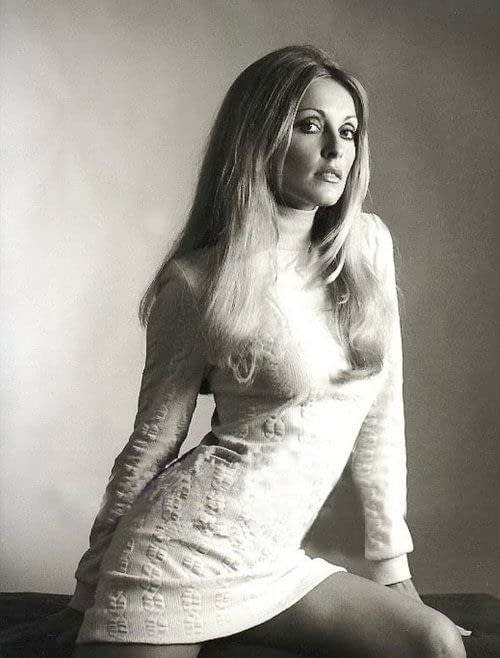 "I feel a responsibility with every character I play, whether they're fictional or real life," Margot Robbie told IndieWire earlier this year when she confirmed her involvement in the film. "To play her right, play her truthfully, and kind of understand her emotional journey."
While Robbie's role isn't a huge one in the larger scene count of the film, she says that Tarantino was one of her bucket list directors and that she hopes he doesn't stop at 10 films. ""I hope he changes his mind and keeps making movies. Ten? I don't want just 10 Tarantino films."
"I always want to play supporting roles," Robbie continued. "I love not having the responsibility of a film rest on my shoulders. It's terrifying."
Once Upon a Time in Hollywood is scheduled to open on August 9th, 2019.