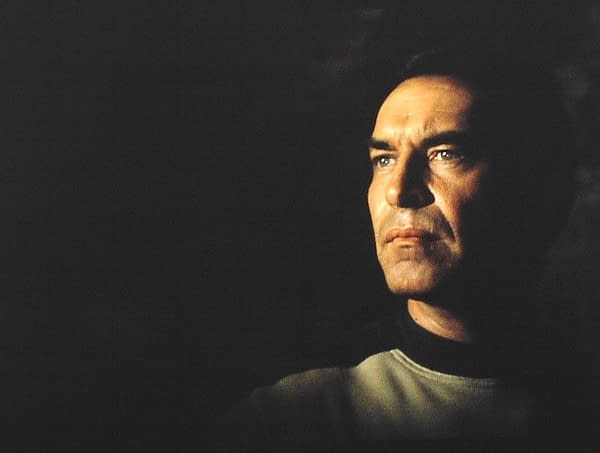 Just hours after learning of the passing of horror genre legend George Romero, TMZ is now reporting that Martin Landau, star of the groundbreaking science fiction series, Space: 1999 and of Ed Wood, Cleopatra, and North by Northwest, has died at the age of 89. They are reporting that he passed away at 1:30 PM PST at the UCLA Medical Center after suffering complications during a brief hospitalization.
Before finding a career as an actor at the age of 22, Landau had been a cartoonist for the Daily News, working on Billy Rose's column, Pitching Horseshoes and later working on the Sunday Strip.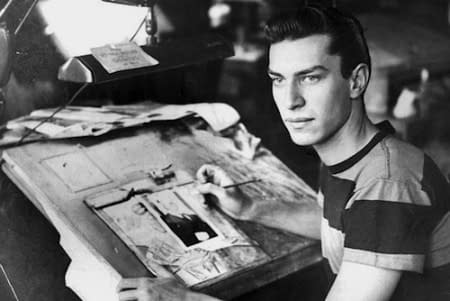 Landau had been nominated for the Best Supporting Actor by both the Golden Globes and the Academy Awards, and winning the former for his role in the 1988 Tucker: The Man and His Dream. He finally did win on Oscar in 1994 for his work in Ed Wood. His nearly 200 acting credits spanned more than six decades.
Enjoyed this article? Share it!