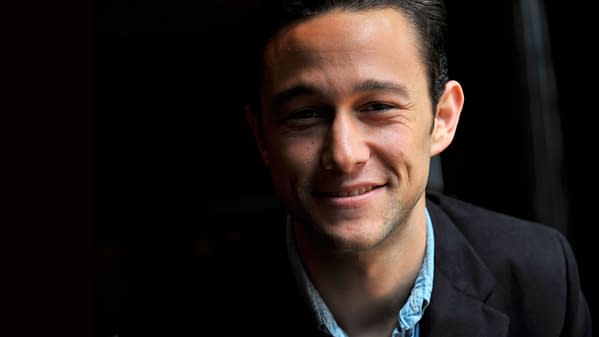 According to a report at Latino Review, there has been discussion amongst Marvel execs about the possibility of Joseph Gordon Levitt playing Doctor Strange.
Tasty. But you might want to add a few pinches of salt.
This is after all rumours about who Marvel execs want and not about meetings actually taking place or deals being made. Still, it's interesting to hear who Marvel may have in mind for the role and the direction they may be heading in. Levitt's certainly a great actor with a reasonably wide range of performances under his belt so far and I would certainly be more than happy to see him take on the Doctor Strange role.
Levitt has appeared in an interesting mixture of high and low budget films in the past, with films such as GI Joe: Rise of the Cobra sitting alongside other films like Hesher, and it'll be interesting if he continues this trend, with bigger films perhaps helping prop up the smaller ones a little.
His role in The Dark Knight Rises, and in particular the big reveal in the final moments, has led to a great deal of speculation about whether Levitt wold be in a future Batman film but if he makes the jump to a Marvel film it seems unlikely that we'll see him donning a cowl or moving to Blüdhaven. On the other hand, Ryan Reynolds seems keen to play for both teams, so perhaps it can't be entirely ruled out.
Levitt will next be seen in his directorial debut, Don Jon, in September and then in 2014, in Sin City: A Dame to Kill For.
Enjoyed this article? Share it!