Marvel tweeted out a character poster for the villain in Avengers: Age of Ultron. Voiced and motion captured by James Spader, Ultron may be one of the creepiest and most powerful bad guys to ever hit the big screen. A possible Darth Vader for this decade of film.
With the release of this poster, that's one for all the major characters in the film except Paul Bettany's The Vision. But with the way the studio has been keeping the character hidden, we may not get a character poster for him.
Avengers: Age of Ultron opens in theaters on May 1st.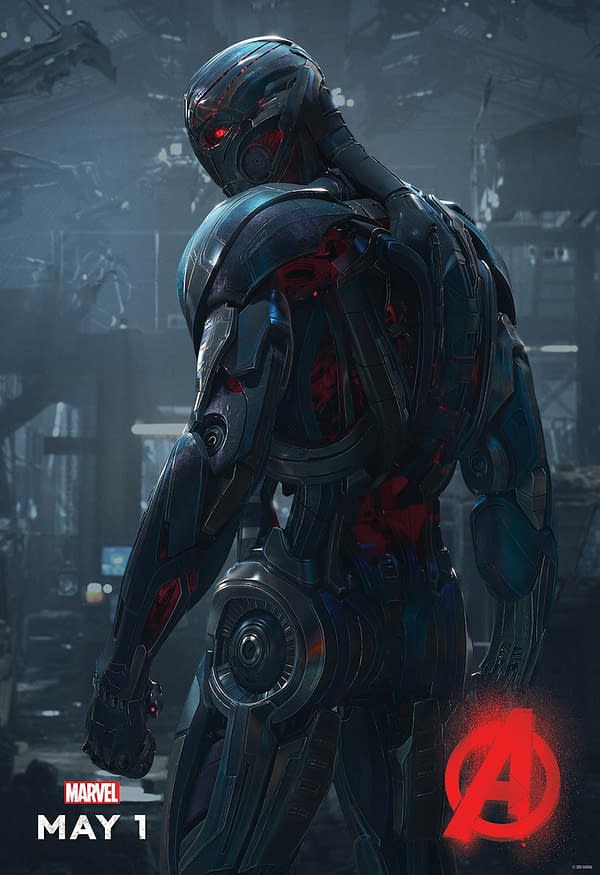 Unleash Ultron with this new poster for @Avengers #AgeofUltron, in theaters May 1! http://t.co/ffuP2IJIk8 pic.twitter.com/AsI501BHYq

— Marvel Entertainment (@Marvel) March 16, 2015
Enjoyed this article? Share it!