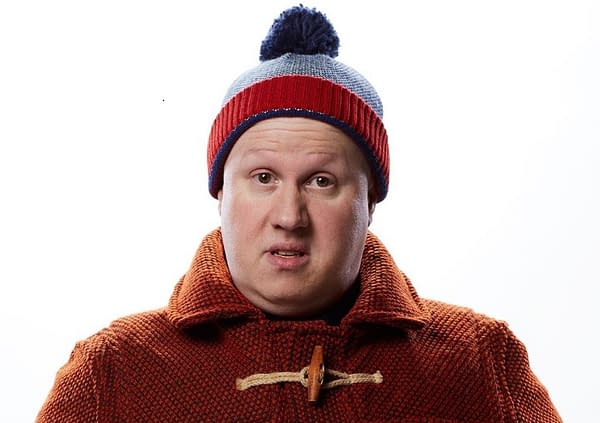 Matt Lucas, who played Nardole in the most recent Doctor Who Christmas special, will return to the series in its tenth season, according to a BBC press release.
And, if the wording is correct, it seems the character will be making more than a guest appearance. "I'm chuffed to bits that Nardole is returning to the TARDIS for some more adventures," said Lucas in a statement.
"This time it's not just for Christmas," added executive producer and head writer Stephen Moffat. "He's sticking around. One of the greatest comedy talents on planet Earth is being unleashed on all of time and space."
For however long Lucas and Nardole stick around, he joins current Doctor Peter Capaldi and new companion Bill — played by Peal Mackie — when production on the new season begins June 20th. The episode was written by Moffat and will be directed by Lawrence Gough.
Doctor Who returns to television this December for another Christmas special before season ten premieres in 2017.
Enjoyed this article? Share it!