When it comes to little plastic figures of The Guardians of the Galaxy, I'll admit that I'm a touch more interested in the Disney Infinity ones than the Lego but, really, the nerdy side of me does quite like both. And, well, the Funko ones aren't bad at all either. What is it about squishing the human form down to chubbier dimensions that makes it so appealing?
Maybe I'm just broody. Perhaps I should adopt.
Anyhow, Lego today released a series of new images of their Guardians playsets. Groot being made of multiple pieces is quite novel but it makes him a touch too distinct from his comrades for my tastes. No real bugbears with the rest of this, though.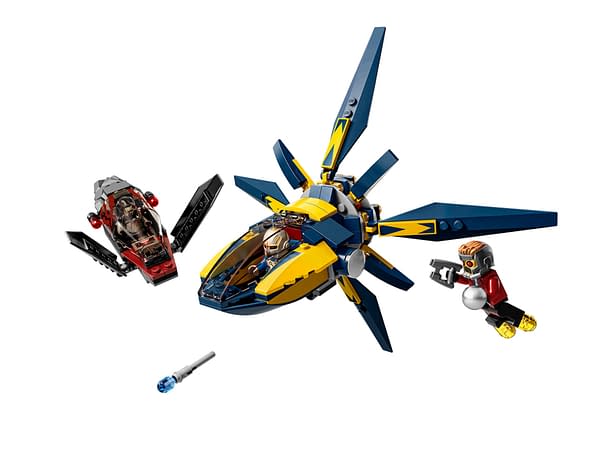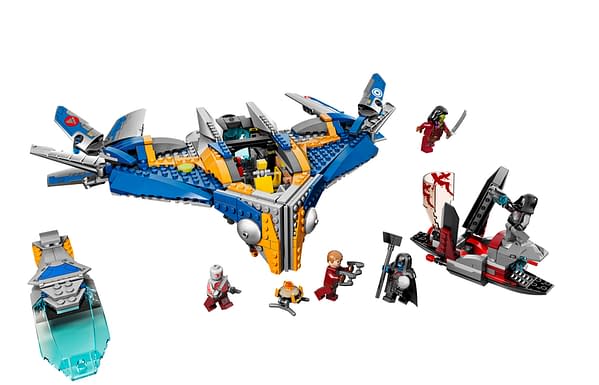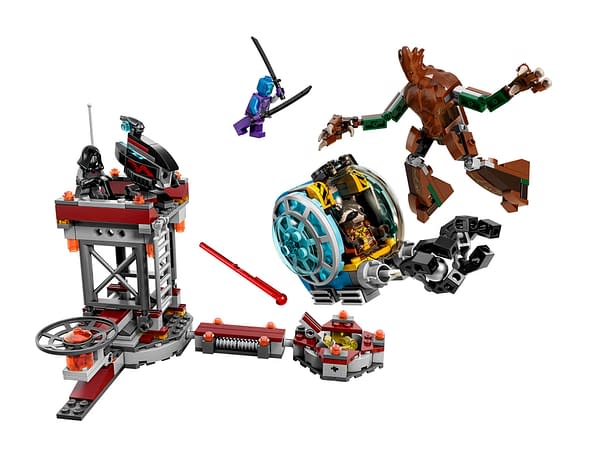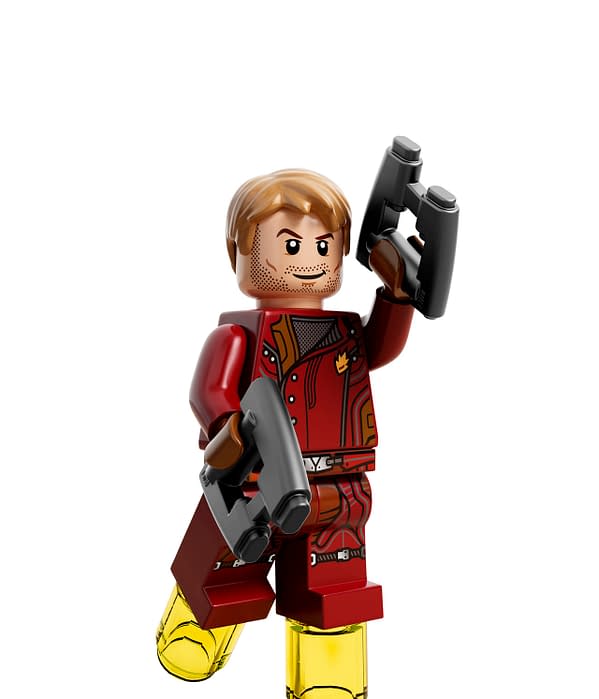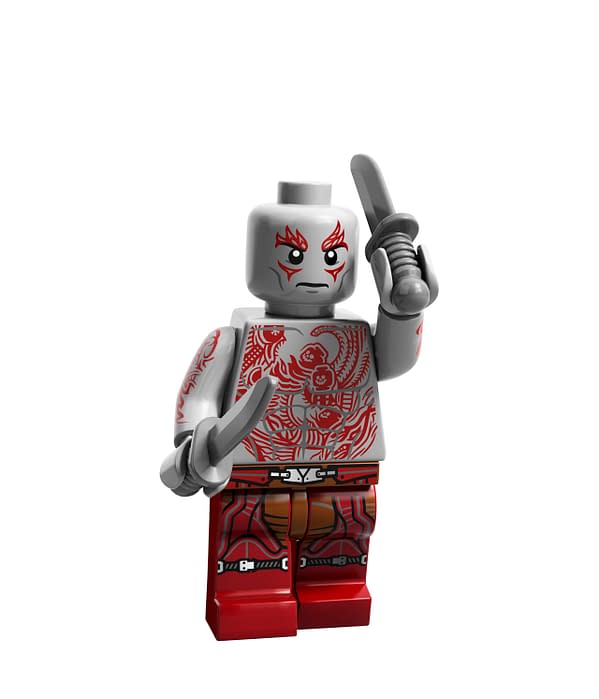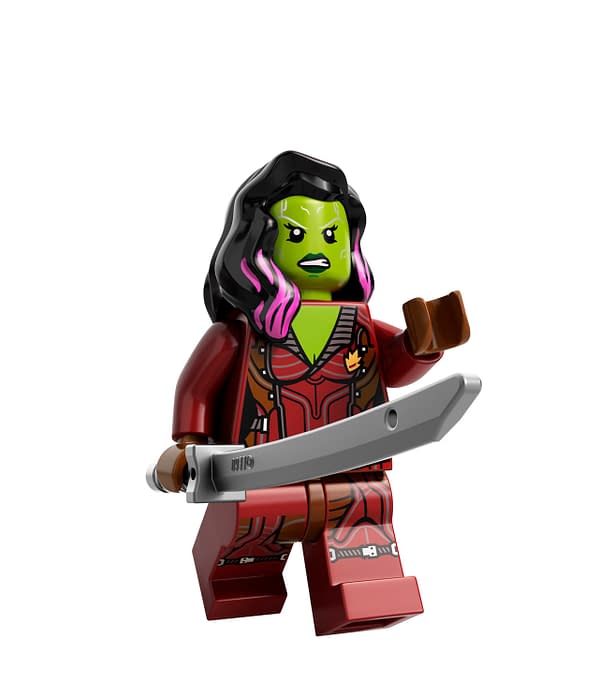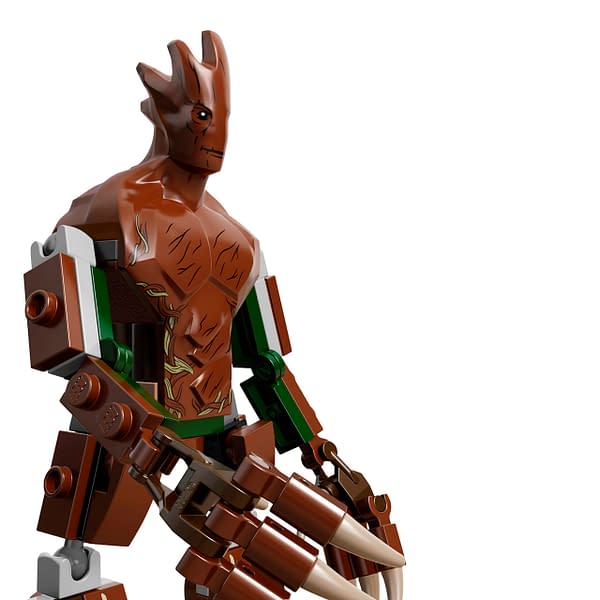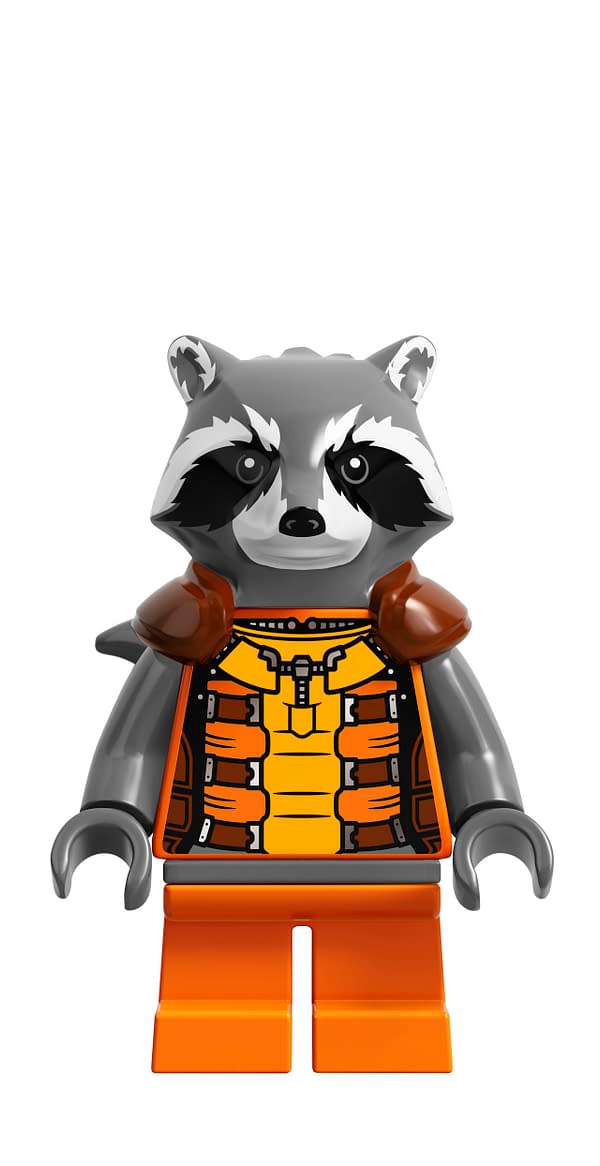 They've certainly got the colouring right. I expect these will be taking pride of place in a lot of 'offices' and 'studies' later this year, right next to life-size sculpts of Ruffalhulk's face and special edition Blu-ray sets that look like Magneto's helmet.
Enjoyed this article? Share it!