The accepted wisdom is that Pixar pulled the plug on Newt, one of their long-developed features, because the similarly-themed Rio was going to make it out of the traps first. A real shame, because it's been proved a few times over now that Pixar and their rivals can release looky-likey films with no absolutely detriment to the Pixar picture's success or credibility.
We've already seen some Newt concept art, and now there's more. If this is as close as we're going to get to this picture, I want to see it all.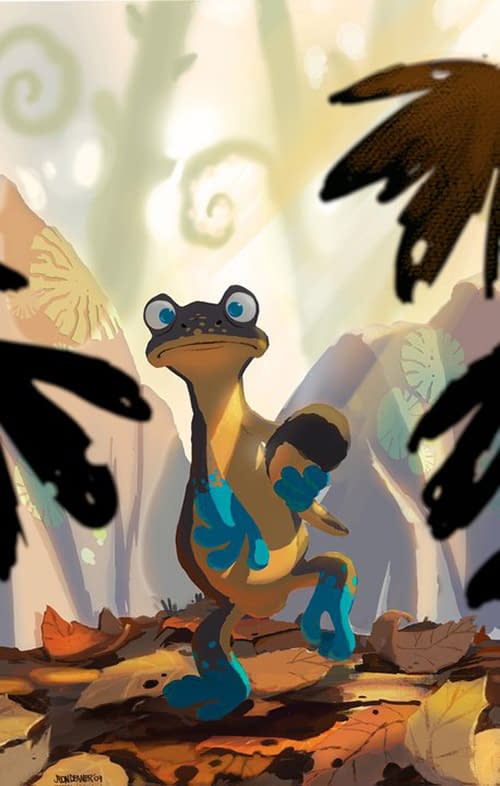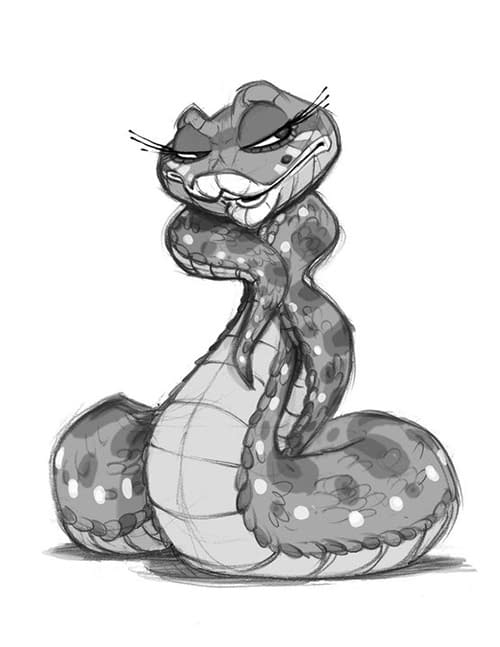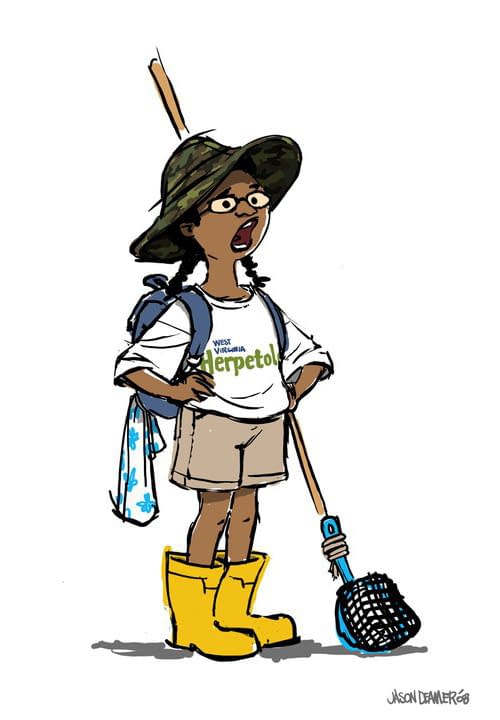 It's rather sad to start picking up threads from these images, ghosts of what we've been denied.
Newt's director Gary Rydstrom has since gone on to direct the first (at least) of the upcoming Toy Story spin-off shorts.
These images come from concept artist Jason Deamer, via Pixarblog (with a hat tip to Animatie).
Enjoyed this article? Share it!