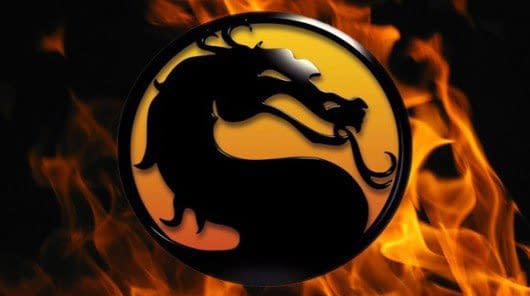 Not much is known about the Mortal Kombat do-over that director Kevin Tancharoen is planning, but there's been plenty of speculation. Nobody seems to have guessed who the film's lead character would be, however. Possibly because it's not one of the game's big-name characters.
According to Bloody Disgusting, the film gets rolling when a McNobody finds out that they are special:
The live-action reboot will follow a lowly unlucky supermarket employee who discovers that he has out of this world powers and must decide between good and evil, even though the evil side has helped him discover his true potential and who he really is.
Special in a beaty-uppy way, of course.
Seems pretty distinct from the Rebirth web series that Tancharoen directed, but that suits me fine because Rebirth seemed absurdly self-important and overblown to me.
The new film's screenplay has been written by Oren Uziel who seems to this year's model of Justin Marks, a geek-friendly scribe piling up the projects in development and getting a lot of ink in the trades. Marks, incidentally, wrote the last Street Fighter film, so Uziel has a pretty low bar to leap over here.
Enjoyed this article? Share it!