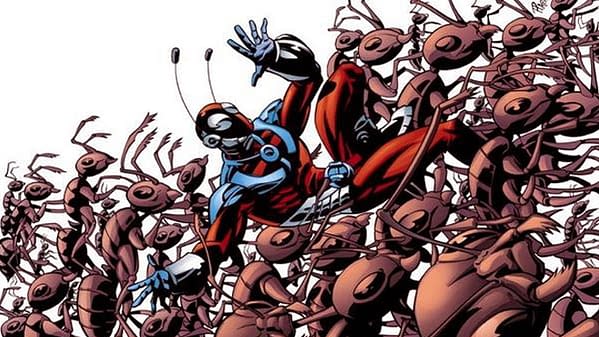 According to The Hollywood Reporter, Marvel are interested in Ruben Fleischer, Adam McKay and Rawson Marshall Thurber as possible Ant-Man replacements for recently estranged co-writer and director Edgar Wright. The Wrap go so far as to say Thurber is the frontrunner, but he might be distracted by Ghostbusters 3, or for that matter, his personal life.
There's a widespread assumption on the web that whoever does take the Ant-Man job will just be expected to phone it in and follow Wright's readymade plans. Of course, that doesn't make total sense – there's a reason Wright isn't making the film himself. Things have changed, and I dare say some of differences from his vision will be rather subtle.
Whoever it is that takes this gig will face a lot of fanboy flaming, I fear. Poor sod.
Enjoyed this article? Share it!