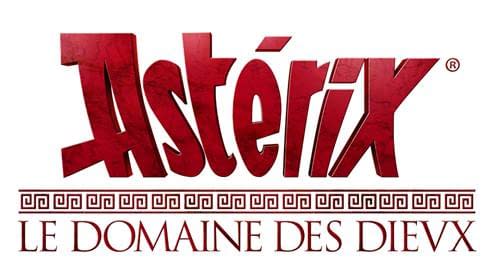 The first all-animated Asterix film in quite some time finally has a release date, with Asterix and The Mansions of the Gods set for a French release in 2014.
It's been adapted and co-directed by Alex Astier, the creator of Kamelott. According to my French friends, he's the ideal choice.
A few images have creeped and they look pretty darn tasty, and are certainly much more appealing than the pretty anonymous logo. Here are some old images, them some more I just found through the wonders of Google Image Search.
Those I had run before. Here are the newer ones.
I wouldn't be surprised to see a poster or even a trailer to follow through on the release date announcement. I'll keep you updated.
Enjoyed this article? Share it!