Posted in: Godzilla, Legendary, Movies, Warner Bros | Tagged: film, godzilla: king of the monsters, legendary, Warner Bros
---
New Image of Rodan from Godzilla: King of the Monsters
There are a lot of reasons to look forward to Godzilla: King of the Monsters but one of them is seeing a bunch of these classic monsters brought to life in a very big way. At the moment, we don't really know who is going to be fighting whom. We've seen shots of Godzilla fighting King Ghidorah but that still leaves Mothra and Rodan and what kind of roles they will be playing. Empire recently revealed a new picture of and director Mike Dougherty compared him to a A-bomb.
"[Rodan] is a bit of a rogue… you never quite know where his loyalties lie," Dougherty tells Empire of the monster's role, promising plenty of destruction. "Godzilla's more of a lumbering, plodding presence; it takes him a couple of days to destroy a city like Tokyo. Rodan can level it without even thinking. He's this massive A-bomb, so there's a speed and ferocity he brings."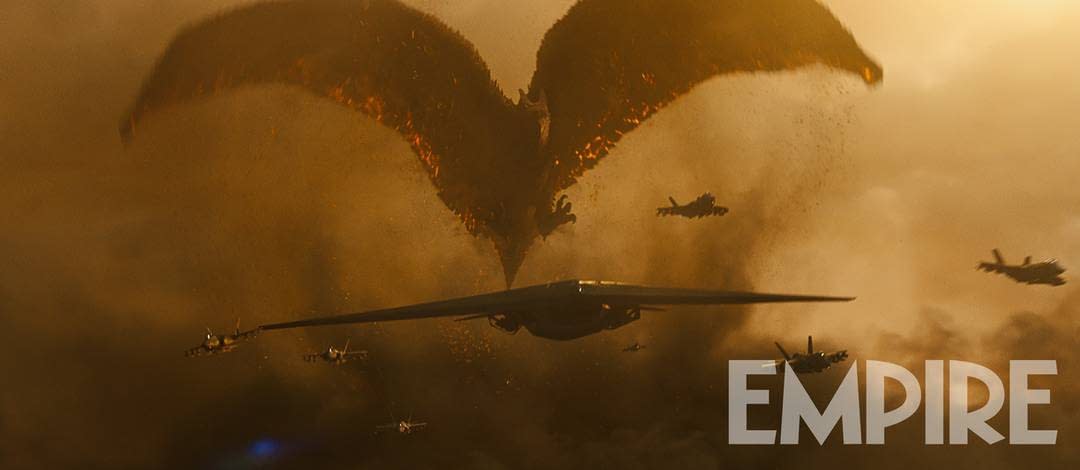 We've seen shots of what Rodan can do from the trailer as he flies over a city and just destroys the entire thing. However, we don't know if he's there to kill all humans or if he just destroys because that is his nature. We'll have to see. Mothra is usually an ally of Godzilla so perhaps the fights will be Godzilla versus Ghidorah and Mothra versus Rodan.
Summary: The next chapter in Warner Bros. Pictures' and Legendary Pictures' cinematic MonsterVerse: an epic action-adventure that pits Godzilla against some of the most popular monsters in pop culture history.
Godzilla: King of the Monsters, directed by Michael Dougherty, stars Vera Farmiga, Millie Bobby Brown, Bradley Whitford, Kyle Chandler, and Thomas Middleditch.
It's gonna roar into theaters on May 31st, 2019.
---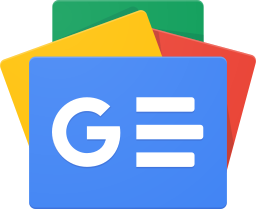 Stay up-to-date and support the site by following Bleeding Cool on Google News today!