In addition to new images from The Hunger Games: Catching Fire, The Hobbit: The Desolation Of Smaug, American Hustle and The Monuments Men EW have posted even more new stills from upcoming films.
First up is an image of the Anchorman gang, looking pretty fly in their 1970s threads. And a first look at Jason Reitman's upcoming 1980s set Labor Day, which stars Kate Winslet and Josh Brolin.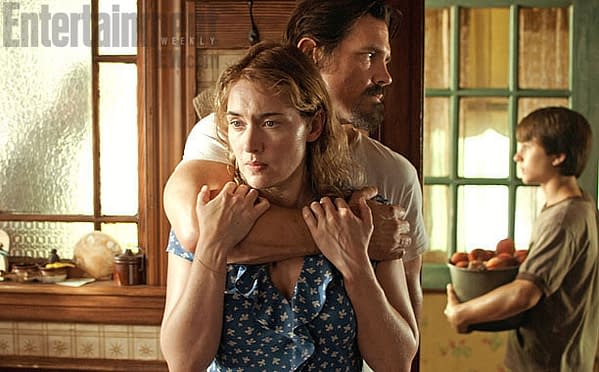 And finally another new image from Machete Kills, featuring Sofia Vergara. It would be pretty nice if I could continue the trend set by the two pictures above and say that this is set in the 90s but Machete seems to transcend time somewhat. These films don't appear to be set in any particular time or even in the 'real world' at all.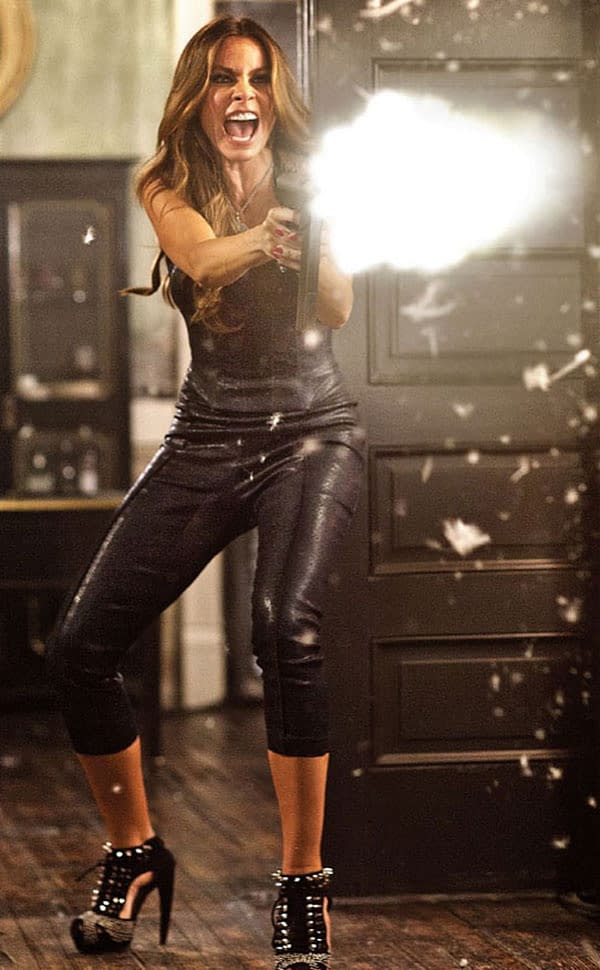 Enjoyed this article? Share it!