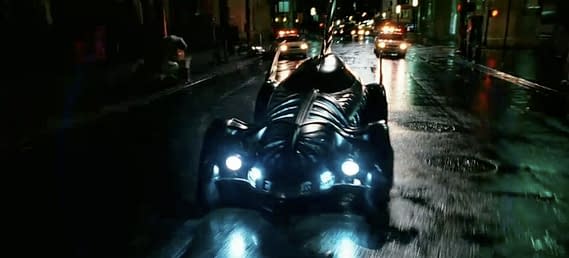 Scripted by Bleeding Cool favourite Peter Baynham and loaded with proven comedy performers, the remake of Arthur seems more than likely to please. Indeed, I have it on good, if slightly biased authority, from somebody who has seen it that it's really very funny.*
Amongst other things, this second trailer for the film shows Arthur's Batmobile in action, and reveals just what Arthur and "Robin" get up to while zooming round the streets of Gotham.
[youtube]http://www.youtube.com/watch?v=5sq8C2SUXDs[/youtube]
You can see the trailer in HD at Apple.
*No, not Katy Perry. Guess again.
Enjoyed this article? Share it!