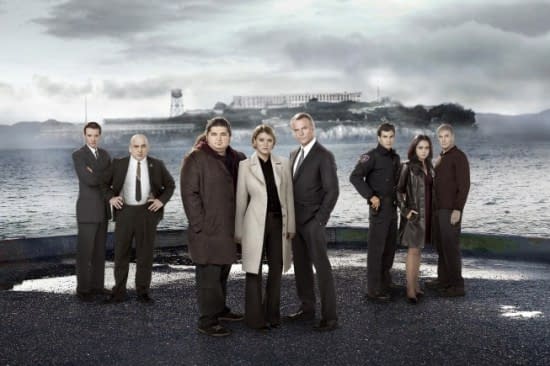 Alcatraz is the next TV hopeful from the Bad Robot folk. Here's a trailer that's started doing the rounds.
So, what do you reckon? Interdimensional portals? Time travel? Ghosts? All of the above?
This video from Comic-Con features the show's producer Elizabeth Sarnoff saying "The big difference between this show and Lost, I think, is that we want to answer these questions, we want to explore this mythology" which seems to carry the subtext of "We actually know where we're going this time."
Also…
Enjoyed this article? Share it!