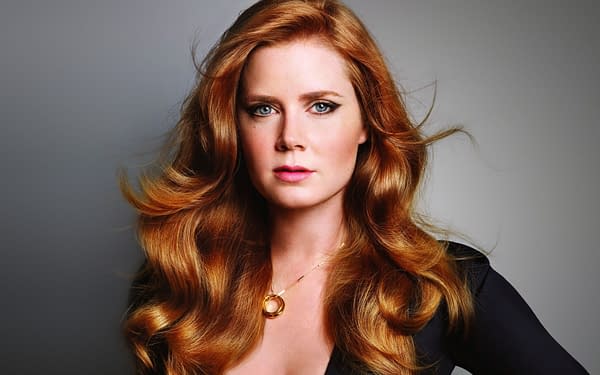 Lee Daniels' The Butler – or Lee Daniels' The Butler Based on The Article A Butler Well Served by This Election By Wil Haygood, to give it its full title – is currently doing pretty well for The Weinstein Company in America. I've yet to see it as there's still no confirmed UK release date but I can't say I'm chomping at the bit to see it.
I was certainly not a fan of Daniels' previous three films – Shadowboxer, Precious and The Paperboy – and I'm not exactly hopeful about him changing his spots any time soon, but stranger things have happened.
According to a report at THR Lee Daniels will be following up Lee Daniels' The Butler with the long gestating Janis Joplin biopic, with Amy Adams in the lead role. He seems very confident indeed,
This is my next project for sure
Daniels' was also very complimentary about Adam's talents as a singer,
Guess what? She can sing her ass off!
Of course she can. I'm not quite why Daniels is so surprised by this fact. Maybe he hasn't seen Enchanted or The Muppets.
Daniels has two more projects in mind to follow the Joplin biopic too, commenting that he intends to then make Miss Saigon and then a horror film.
After Joplin, I'm hoping to get Miss Saigon off the ground. And then — I want to make a horror movie!
Presumably Miss Saigon will feature another actress "who can sing her ass off!".
Enjoyed this article? Share it!