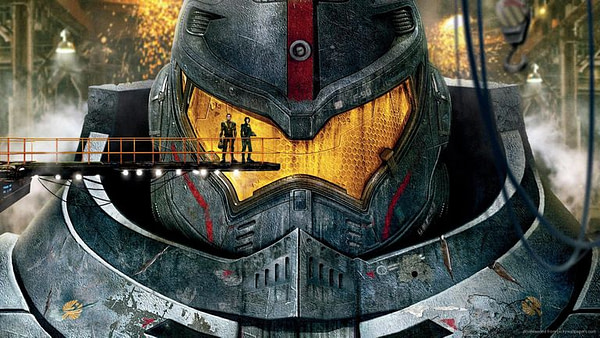 The Wrap reports Pacific Rim 2 will continue the battle between kaiju and jaegers on February 23, 2018.
The film will star Star Wars: The Force Awakens' John Boyega as the son of the original film's Stacker Pentecost — played by Idris Elba — as he faces a new wave of giant monster mayhem.
Daredevil showrunner Steven S. DeKnight makes his directorial debut with the project. Guillermo del Toro, who initially intended to direct the follow-up until schedules shifted, will remain on board as an executive producer. Jon Spaihts provided a new script, which suggests the film will be different from the sequel del Toro originally planned.
But either way, it will soon be time to cancel the Apocalypse once more.