Peter Serafinowicz To Make Directorial Debut With I See What You Did There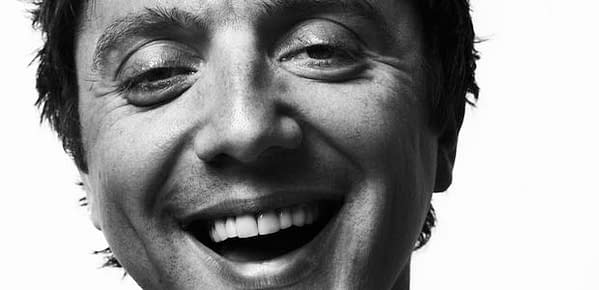 Here's word that Peter Serafinowicz – comedian, actor, music video director and the voice of Darth Maul – will be making his feature film debut as director with a picture entitled I See What You Did There.
The film has been "described as The King Of Comedy meets Misery: The King Of Misery" and has a script co-written by Danny Wallace.
According to the report at Twitchfilm,
…the story revolves around a comedian who kills a heckler and is witnessed by his number one fan.
Expect to see this shooting in 2014 if Serafinowicz and co. manage to get the necessary financing sorted.
If you happened to read the front-page sub-title to this post and were wondering what I was talking about when I mentioned Pele's erectile disfunction awareness ads, Serafinowicz actually overdubbed Pele's voice for the commercials that played in some regions. Unfortunately I can't seem to find a better copy than below, but you'll get the general idea.
[youtube]http://www.youtube.com/watch?v=s32uMiY0HGY[/youtube]