Pharrell Williams And Hans Zimmer Are Working Together On The Score For The Amazing Spider-Man 2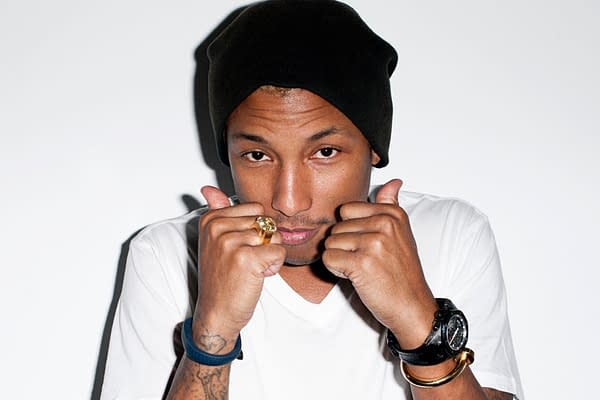 In a recent interview at Billboard Pharrell Williams was asked who he was producing and what work we would see of his in the coming months. His reply included some surprising news,
Ed Sheeran. Usher. I'm going back in with T.I. Beyonce. Jennifer Hudson. Nelly has this really big record named "Rick James." That's my jam. Hans Zimmer and I are scoring "The Amazing Spiderman 2." The "Happy" video, it just feels like people—good people that all remember that we are entitled to smile. I'm very excited about that.
The first Amazing Spider-Man film was scored by James Horner and it had been previously announced that Hans Zimmer would score the sequel, but it's certainly news to me that Pharrell is also working on the score.
The Amazing Spider-Man 2 is out in the UK on the 18th of April 2014 and in America on the 2nd of May 2014.