If you don't know David Mitchell's original novel you might have a hard time seeing how this wild variety of imagery could possibly belong in one movie. The secret is simple: this film doesn't have one straight forward narrative, but a series of interlocking stories that influence one another across great expanses of time and space.
The first two images here were published earlier today by EW, and they've since unveiled the curious little slideshow device you'll find at the bottom of the post. Have a fiddle and see what you can see. I wouldn't be surprised if they top it up with new images over time, either.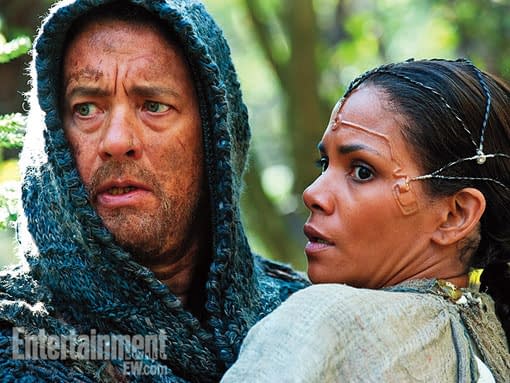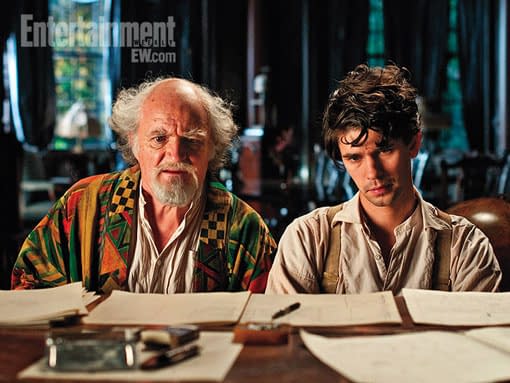 Enjoyed this article? Share it!