Quentin Tarantino Discusses His Last Film and What Comes Next
For years, Quentin Tarantino has discussed the idea of retiring as a film director after helming 10 films. Throughout that time, he has now crafted nine films and has written or contributed to several others, but only one unknown original concept film remains.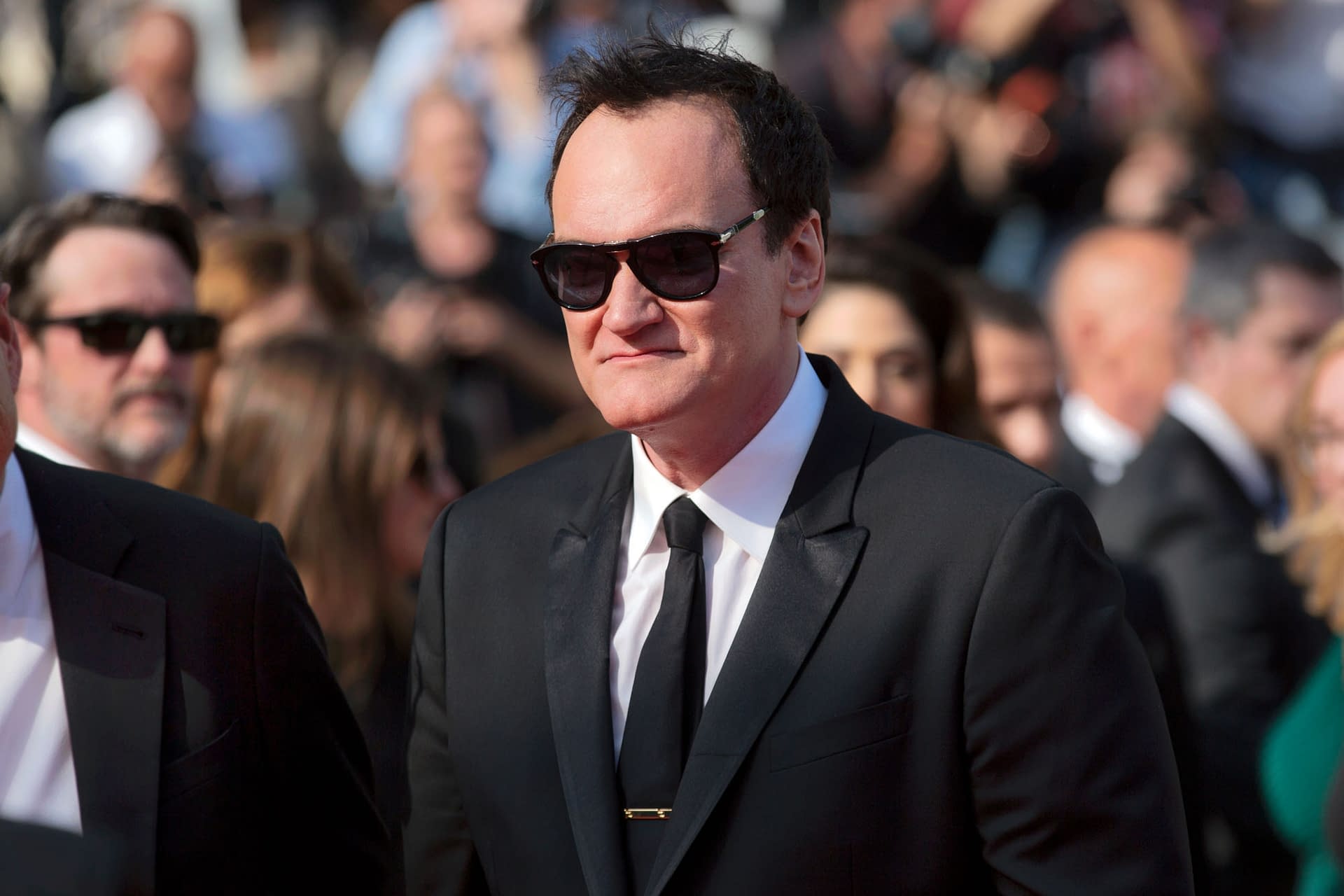 There have been discussions regarding a third Kill Bill chapter (which wouldn't be considered a separate film) or the now-dead 'R' rated Star Trek film, but the award-winning director hasn't revealed just what this final feature could be. During press at the Golden Globes, Tarantino divulged that he still plans to give up directing after his next film, explaining:
The whole idea is to leave them wanting more a little bit. That's always the old Vaudevillian's way of going out, I do like the idea of a 10-film filmography, especially a 10-film filmography where I've spent the last 30 years giving everything in the world that I have to it, and then dropping the mic and saying, 'Okay, that's it.' And there's other things I can do. I can write plays, I can direct plays, I can do a TV show, I can do a lot of different things, but the filmography will stand."
Tarantino goes on to further explain himself, adding:
"So there is this artistic intention that carried from the beginning all the way through the end, and I think that's actually really kind of cool. I think that's really terrific. Also, as time has gone on, I've been making movies for a long time, I've given them a lot, and so now I like the idea of being more of a writer. Just me, and my pen, and a piece of paper, and kind of just doing it that way."
There's no doubt that Tarantino has created some of the most unique and ambitious films in several decades and regardless of his directorial nature, his writing is what sticks with audiences. He has given us multiple iconic characters over the years, incredible stories of growth and revenge, and whatever he decides to do next will surely be something marvelous.