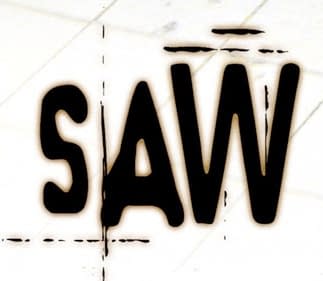 I'm not so sure this is going to yield rapid results, or even turn up anything in the mid term, but according to Bloody Disgusting, Lionsgate are "actively developing" another Saw film.
We're three years out from Saw 3D and the end of the last sequence of movies, but the rumour is that a new director is being sought right now, somebody to pick up the pieces and put together something new.
They're not telling us to expect a remake, however, saying:
insiders tell us they want to continue with Saw 8.
I'm not holding my breath. Not for multiple reasons.
Enjoyed this article? Share it!