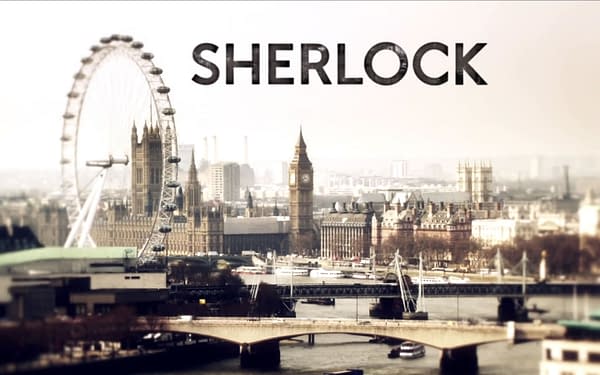 According to Doctor Who blogger Cameron "Blogtor" McEwan, the next series of Sherlock is to premiere on Wednesday January 1st. It's not clear where he got this info, but some folk seem to have grabbed the wrong end of the stick and assumed it was something Steven Moffat said during his live chat with Frank Skinner at the Edinburgh Fest last night.
But it wasn't. So only McEwan knows what his source is, for now. And there's very few others who know if he's right or not.
Enjoyed this article? Share it!