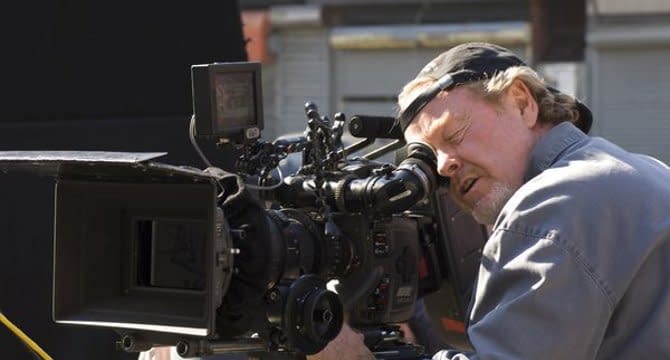 Ridley Scott has chosen his next directorial vehicle, and… it's not Prometheus 2, according to writer Simon Kinberg, who told Jeff Goldberg during a podcast (via The Playlist).
Instead, Scott will be directing Matt Damon in The Martian this fall. He replaced Drew Goddard in the director's chair of the film about an astronaut who's stranded on Mars and must use his survival skills to live long enough to be rescued. It's supposed to be more like Castaway than Gravity.
However, with The Martian set for a 2015 release and the Prometheus sequel set for 2016, it's looking increasingly unlikely that Scott could possibly do both, and if he's already chosen The Martian…
Enjoyed this article? Share it!