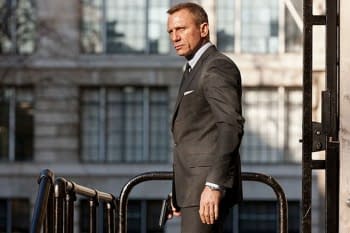 Not only are Amazon offering the Bond 50 collection at a bargain price, they're including Skyfall too, the one Bond movie to not have been originally included.
There was always a slot in the collection's packaging for Skyfall, so this was pretty much inevitable. A $99 price tag was not, however.
And yes, they're all region free. As a Gold Box deal the price is good for all of Saturday, I believe.
Previously: my first and second Black Friday sale price listings, most of which are still available.
Enjoyed this article? Share it!