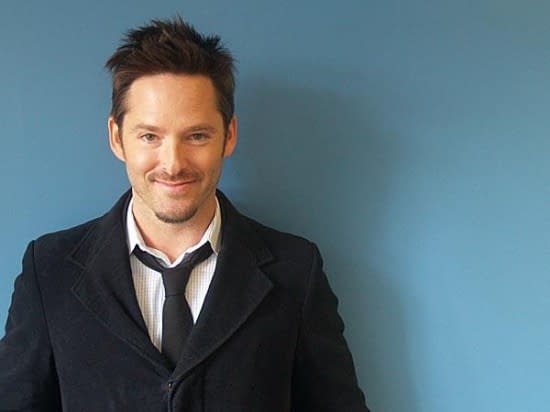 Scott Cooper may have dropped Stephen King adaptation The Stand, but the Crazy Heart director certainly isn't hurting for upcoming work. Deadline reports the director is sticking with his gritty, realistic roots and has signed on to direct a new film about a real life tragedy that took the lives of 19 firefighters last year.
In June of 2013 a wildfire blazed out of control in the mountains of Prescott, Arizona. The twenty-man crew of the squad known as Granite Mountain Hotshots, elite firefighters who specialize in wildfires, were among the firefighters assigned to the area. In the end, the fire killed all but one member of the crew.
Cooper and the filmmakers are working with the surviving member of the squad and the widow of the squad leader on developing the film.
Enjoyed this article? Share it!