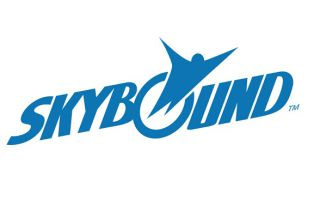 Variety reports that Robert Kirkman and David Alpert's Skybound Entertainment and Insurrection Media have entered into a deal to develop a new set of genre television series. According to their report, the deal will see Insurrection providing "funding and support for Skybound to develop projects for TV and digital platforms." Skybound will take charge of production and "collaborate with Insurrection on ancillary projects with an emphasis on video games."
"We're exhilarated to be partnering with Robert Kirkman and David Alpert, said Insurrection head Kiliaen Van Rensselaer. "They are visionaries and entrepreneurs who understand science fiction storytelling and multi-platform content development better than anyone else."
Alpert, meanwhile, praised the creative freedom Van Rensselaer offered at Insurrection. "We're excited to work with him to demonstrate that we can hatch some world-class shows with this approach," he said.