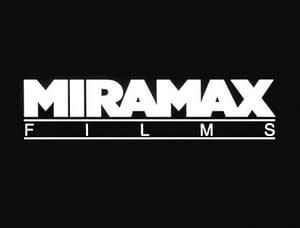 A new posting on the Miramax blog, written by none other than new CEO Michael Lang, reveals plans for sequels to some of the company's bigger hits and best known properties. To be developed in conjunction with The Weinstein Co., and building on the deal that has seen Scream 4, Spy Kids 4 and Scary Movie 5 all get the green light, are follow-on pictures to Bad Santa, Rounders and Shakespeare in Love.
The blog entry says:
We love each of these films, but in particular want to talk about Shakespeare in Love.
…and then goes on to remind us of a few basics about the film, nothing new about the sequel at all. There are no answers here, only questions.
Billy Bob Thornton told Collider that there was "some talk" of doing a Bad Santa sequel last month, but again, no details. were given.
Lang's blog post also says that:
In addition to all these sequels, we'll be working with The Weinstein Company on TV projects, collaborating on special edition content for our DVDs and helping lead digital initiatives on select sequels.
Which at least bodes well for the Pulp Fiction Blu-ray that Lang has called "a priority".
A new press release (just in, while I've been writing this) has broken the surface at Deadline. This makes it clear that Rounders 2: Let's Go Rounders Again, Son of Bad Santa and Shakespeares in Love are only the beginning, and to follow there will be sequels or TV series derived from:
Bridget Jones's Diary, Copland, From Dusk Till Dawn, Swingers, Clerks, Shall We Dance, and The Amityville Horror.
Great. I remember hearing about a Bridget Jones TV show already. This isn't all a new idea, just something that's moving further forward, closer and closer to our cinemas.
Like The Blob.
Enjoyed this article? Share it!