According to the About Tom Holland Twitter account, the following photos feature someone dressed as Shocker on the set of Spider-Man: Homecoming. In the event they're the real deal, we'll be adding a helpful spoiler warning.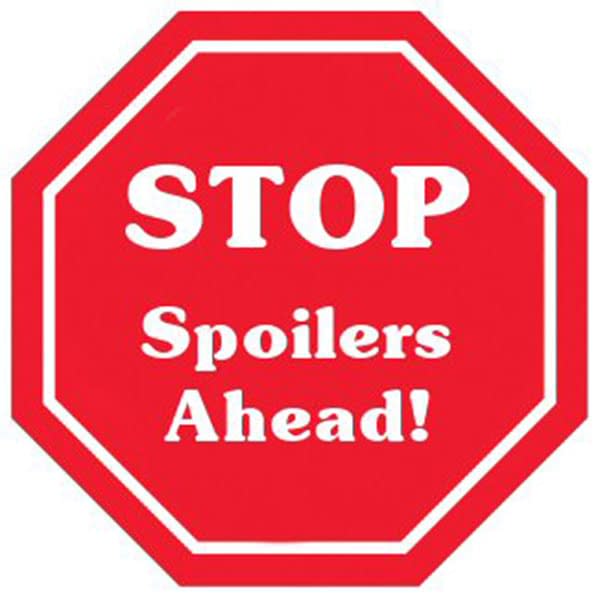 The photos reportedly come from "Instagram" and look like a practical version of the character's signature costume. But with several conventions taking place over the Labor Day weekend, it's possible this could be wishful thinking and someone's guess at what the character — who is still not confirmed for the film — may look like.
New #SpiderManHomecoming set photo shows the character Shocker pic.twitter.com/4Yx8R9S2kH

— about tom holland (@abouttomholland) September 5, 2016
That said, it is a completely reasonable adaptation of the costume.
As previously reported, a call sheet from a few weeks ago listed Bokeem Woodbine as "Schultz/Shocker #2," but the veracity of the sheet is still questionable. It did correctly list Hannibal Buress as a coach/gym teacher, which the actor later confirmed. But it also referred to Zendaya as "Michelle," which reports around the same time indicated was a cover as the actress is actually playing Mary Jane Watson.
(h/t: Heroic Hollywood)
Spider-Man: Homecoming opens on July 7th, 2017.
Enjoyed this article? Share it!