Chicago's Star Wars Celebration is shaping up to be a helluva thing for fans of the galaxy far, far away. Another slew of guests were announced this week, and we're super excited about them.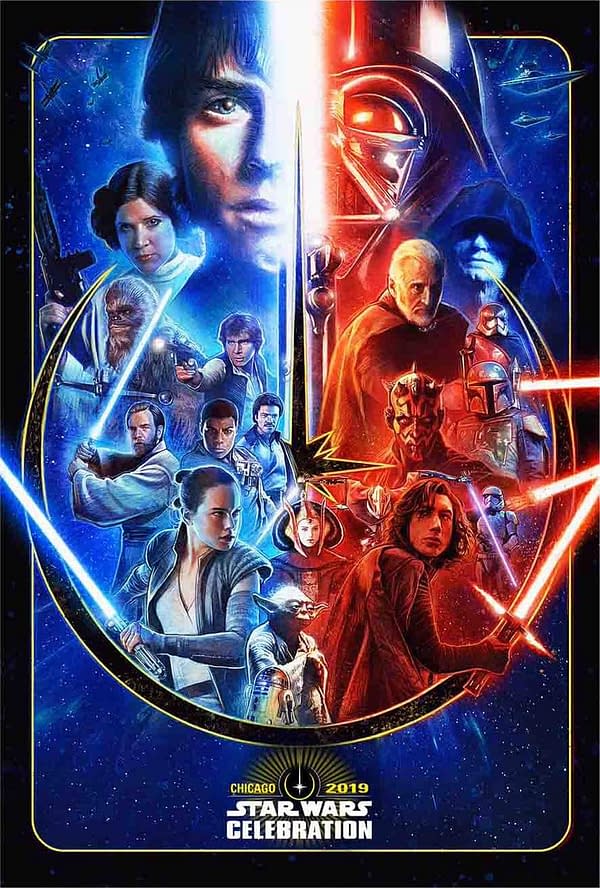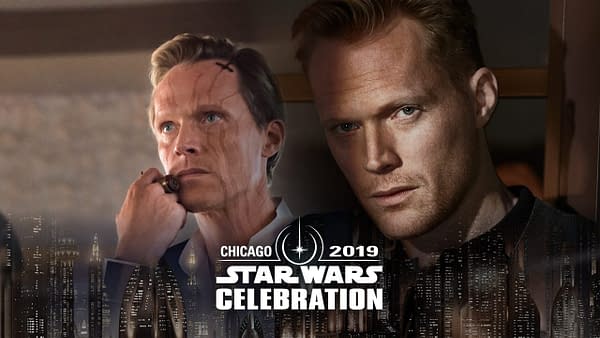 Paul Bettany (who played Dryden Vos in Solo: A Star Wars Story) will be attending, as well as Riz Ahmed (Bodhi Rook in Rogue One: A Star Wars Story). You can read about their announcements here.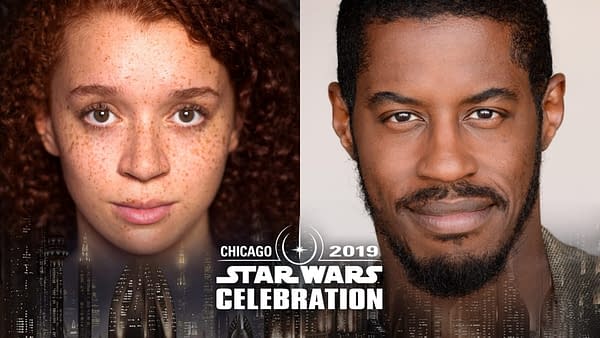 Just this morning, Celebration announced another Solo face, Erin Kellyman (Enfys Nest), as well as someone from the prequels that we're pumped for, Ahmed Best (Jar Jar Binks).
Fans of the animated Star Wars titles should get excited too, as there are three different panels!
Star Wars Celebration Chicago will take place April 11th-15th 2019 at McCormick Place, and you can read more about the expected/announced guests here.
Enjoyed this article? Share it!