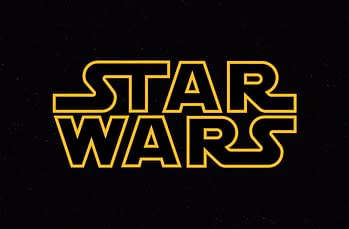 As with Return of the Jedi and the prequels, Lucasfilm will be using a production alias for the upcoming Star Wars Episode VII. The regularly dependable Jedi News would seem to have scooped that the code name this time will be Foodles.
Unless they're confused because of… well, Foodles, which also have links to Disney. But I expect not.
Also mentioned in their report is an August start date for the production. Early 2014 has been cited before, but I do know pre-production work has been underway for a good while, so I'm prepared to believe the report is right.
Note that Jedi News are also corroborating something we heard a while back: Disney have penciled in Pinewood bookings for the next ten years. We believe this will be for Star Wars, Marvel and various other projects, including their ongoing sequence of fairy tale adaptations.
Enjoyed this article? Share it!