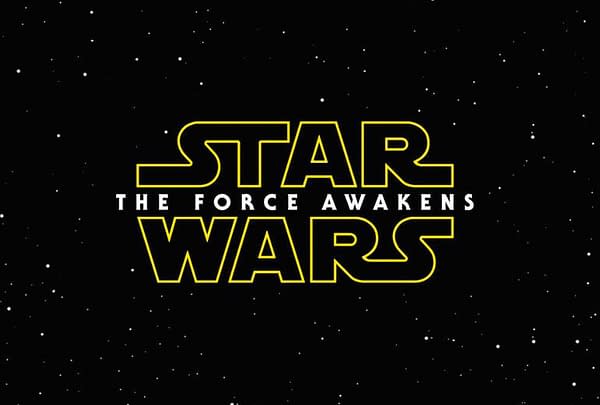 Making good on plans to release a 3D version of Star Wars: The Force Awakens, Disney announced today that the four-disc set will be released on November 11th.
In addition to the film in its 3D form, the set will include an audio commentary by director J.J. Abrams, a handful of featurettes and more deleted scenes. The bonus material from the earlier two-disc release will also carry over. The new featurettes include:
Foley: A Sonic Tale – Foley artists, consisting of old pros and new talent, unite to bring the world of "Star Wars: The Force Awakens" alive through the matching of sound to action.
Sounds of the Resistance – Hear how the epic sound design of Star Wars: The Force Awakens moves the Star Wars legacy forward.
Dressing the Galaxy – Costume Designer Michael Kaplan reveals how the costumes of the original Star Wars movies were re-envisioned for a new generation.
The Scavenger and the Stormtrooper: A Conversation with Daisy Ridley and John Boyega – The two new stars share the thrill of working together on the adventure of a lifetime and becoming part of the Star Wars legacy.
Inside the Armory – Take a fascinating tour through the design and creation of the weaponry in Star Wars: The Force Awakens.
Provided you're interested in sound design — and previous Star Wars featurettes focused on the subject have been known to be strangely compelling — this set could be a winner. The Ridley/Boyega featurette was previously a Target exclusive (and as noted in the comments, so was Inside the Armory), so some may already have this one in their collections. But I imagine for many, this has the sound and feel of an egregious double-dip; even if the company previously stated it would release a 3D version.
Enjoyed this article? Share it!