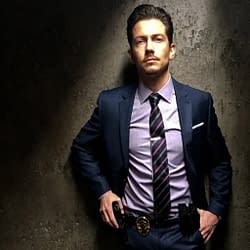 Another villain has joined the cast of CBS's freshman series Supergirl. Pulling from the PSN series Powers, the show has cast Justice Leak to play Hellgrammite. In the comics Hellgrammite is Roderick Rose, an entomologist turned bug-like creature through an experiment. Yeah, turns out a hellgrammite is a type of insect. He has super-strength, the ability to hop really far… and he can create cocoons as either a trap or to create larvae versions of himself.
Hellgrammite has appeared in both Batman: The Brave And The Bold and Justice League Unlimited.
[Source: EW.com]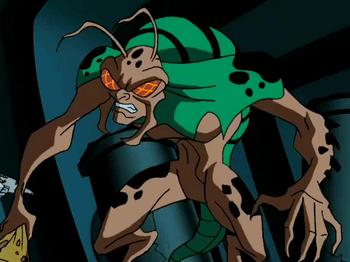 Enjoyed this article? Share it!