Take A Look At John Carpenter's Top 5 Games Of The Year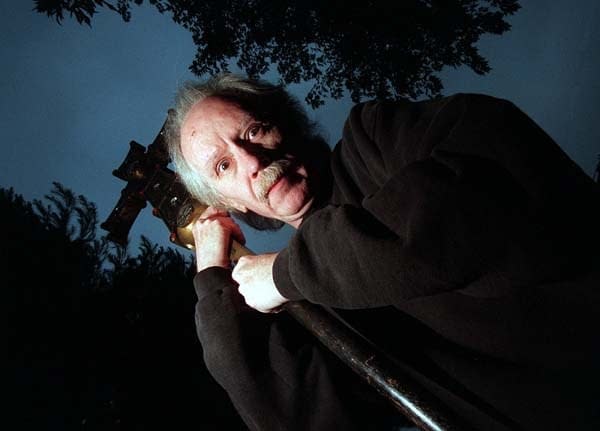 Did you know John Carpenter enjoys his games? If you are aware of this, it's probably from when the horror legend was lobbying to make a Dead Space movie that didn't seem to have ever gotten any real traction.
But yes. Carpenter enjoys playing games and it seems he gets through enough to put together game of the year lists.
In what is becoming an annual tradition for the site, Giant Bomb asked The Thing director his favorite gaming experiences of this year gone and he obliged in succinct fashion. He passed this email to the site saying:
Top video games of 2014.

1) ASSASSIN'S CREED UNITY

2) FAR CRY 4 (despite loading screen issues)

3) THE EVIL WITHIN

4) BORDERLANDS THE PRE SEQUEL

5) MURDERED

JOHN CARPENTER
On the list, Far Cry 4 is the only game that has appeared consistently on other GotYs, but who is to argue with John Carpenter? His affinity for horror is clear though with the divisive The Evil Within and Murdered: Soul Suspect getting on the list.
I'm fascinated by his choice of Assassin's Creed Unity as game of the year. With no explanation though, we will never know why it is up there. I almost like it better that way.
Do you know who else did a Game of the Year? We did! If you want, check it out here.