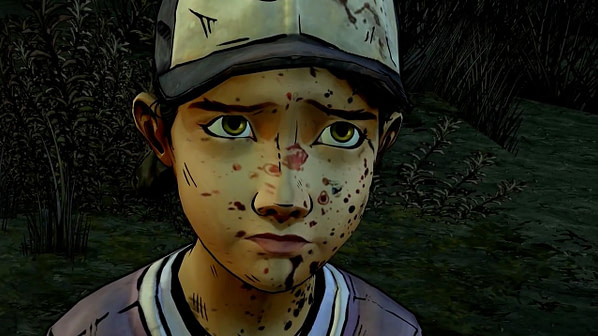 I'm really interested to see what Telltale do with The Walking Dead going forward. Depending on how you choose to play, Clementine can finish Season Two in one of several locations. It actually made me think there wouldn't be another season, since the situation leaves players in radically different situations.
Well, it seems like it might well be in the works, just don't expect it this year. Speaking on Twitter, Telltale's Director of PR Job Stauffer let out this tweet, confirming that we wouldn't be seeing a return to the main series anytime soon.
To re-clarify, no, TWD S3 is *not* starting in 2015. But what I am seeing this week will be, and it is insanely cool. Stay close, news soon!

— Job J Stauffer (@jobjstauffer) May 12, 2015
However, he did tease that doesn't mean we won't be seeing the franchise at all this year though. He mysteriously replied to one fan saying:
@jobjstauffer …. No Telltale Walking Dead in 2015 @DanGheesling

— Andrew (@DrewM987) May 12, 2015
.@DrewM987 @DanGheesling I didn't say that…. ;)

— Job J Stauffer (@jobjstauffer) May 12, 2015
This could well be something to bridge the seasons much like The Walking Dead: 400 Days was. I'm sure we will be hearing more at E3, and I'm hoping to pay Telltale a visit. I'll let you know if anything comes up.