I knew this would be happening as Sony had just released an official image of the new Spider-Man suit. These things are always rolled out in order to pre-empt paparazzi shots.
But here we go, a series of shots from the New York streets. The Amazing Spider-Man is filming now, both in costume and without.
The word we've heard from the set is that the scene featured Spider-Man chasing a pretty anonymous crook-looking type.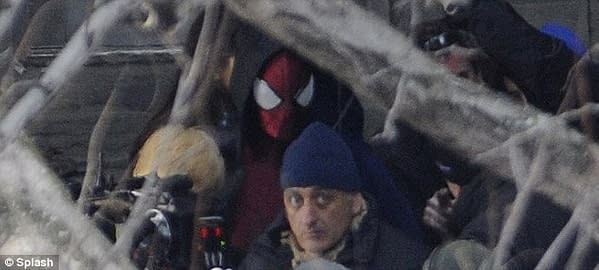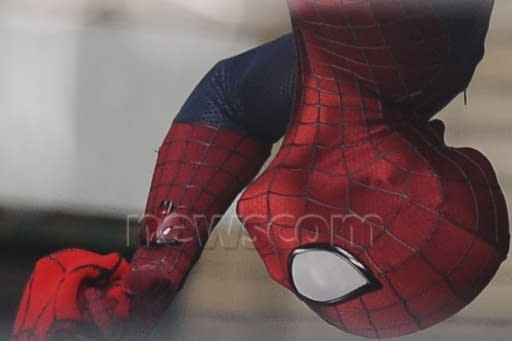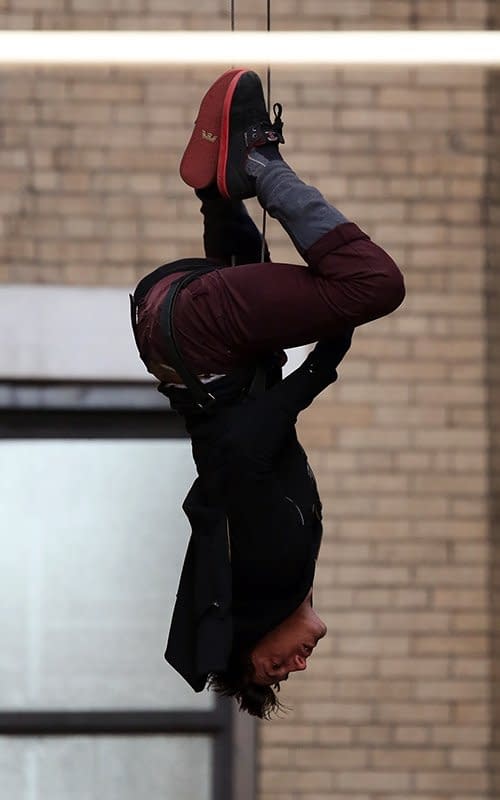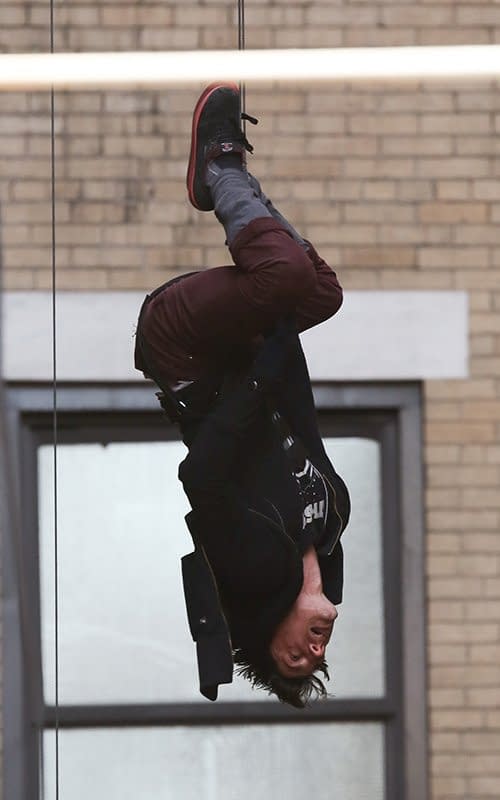 Looks like a similar texture to the last suit – which is something we couldn't really tell from the concept art. I wonder if the out-of-suit shots are rehearsals or not?
Pics found via Daily Mail, Newscom, Gossip Center and Zimbio.
Much more to come soon, I'm sure.
Enjoyed this article? Share it!