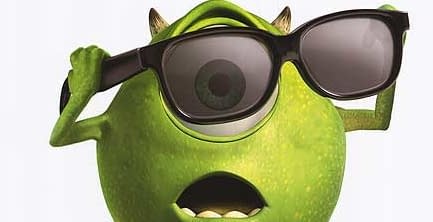 Thanks to Jason Staveley and Glide FM, here's the first episode in a new run of the Bleeding Cool Movie Podcast. We're going to need a better title than that…
In this episode we touch on box office inflation, Les Miserables, Monsters Inc. and other 3D re-releases. There's also an attempt to provide interesting points about each of this week's top 10 films.
[display_podcast]
We'll be back with another podcast next week, and then the week after – and as we go, things should evolve.
You can listen to Jason and myself discuss new releases on Friday mornings around 8.20am, here in the UK, on Glide FM – and we take two runs at the DVDs and Blu-rays on a Monday.
Enjoyed this article? Share it!