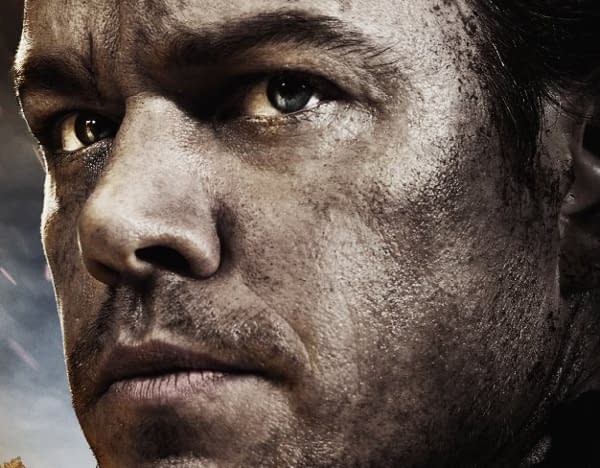 When the trailer for Zhang Yimou's The Great Wall debuted last week, I joked about the strange sight of Matt Damon fighting on the wall against some supernatural force. Others, including Fresh Off The Boat's Constance Wu, took Damon's presence more seriously as another example of casting white actors in presumably Asian roles.
Yimou has responded in a statement to Entertainment Weekly in which he claims he was the ultimate authority in casting every part in the film, including Damon. "I have not and will not cast a film in a way that was untrue to my artistic vision," he said.
According to the director, the arrival of Damon's character, who was never intended to be played by a Chinese actor, is itself an important plot point. Damon is said to be part of a group attempting to breach the border when a supernatural entity forces him to ally with the Chinese soldiers manning the wall. "There are five major heroes in our story and he is one of them — the other four are all Chinese," Yimou said.
Meanwhile, Wu and Yimou's statements highlight an ongoing conversation about the notion of "white saviors" in films and the importance of name talent in tentpole films intended for worldwide release.
Enjoyed this article? Share it!