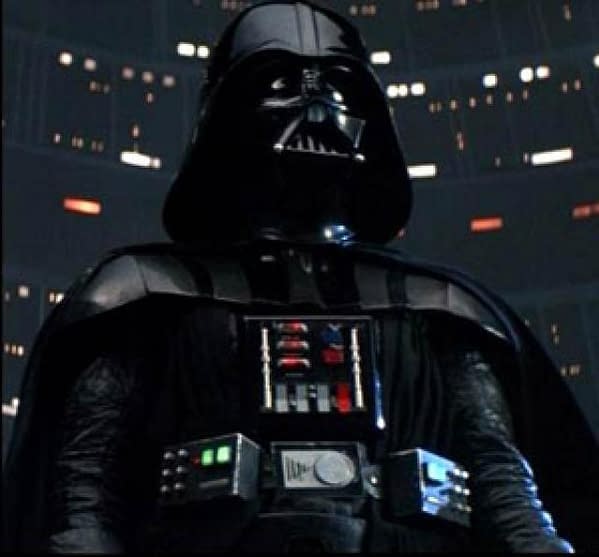 We've learned that Brian Muir, the movie prop sculptor who worked on the Ark of the Convent, the Space Jockey and even Darth Vader's mask and armour, is busy at Pinewood with The Guardians of the Galaxy.
I tried to ascertain if he was working on Star Lord's mask, and was just given the run around. Which leads me to believe he is. Put that on file for pub quizzes in years to come.
We're told that there's something of a Star Wars vibe to the plans for Guardians, and Muir's appointment is a nice manifestation of this. Much better idea than stuffing Peter Mayhew in a Raccooon suit.
Anyway, this isn't a huge bit of news, but a few Little Bleeders were bussing about it, Muir's a talent, we're told he's a top-class chap to boot, and we reckon this is a nice little bit of nerd trivia.
Enjoyed this article? Share it!